Messer Career Opportunities
Messer invests in our people to retain great talent at all levels and roles in the company. We are committed to helping you grow in your career and providing you with the tools and resources to build better lives for our customers, communities and each other.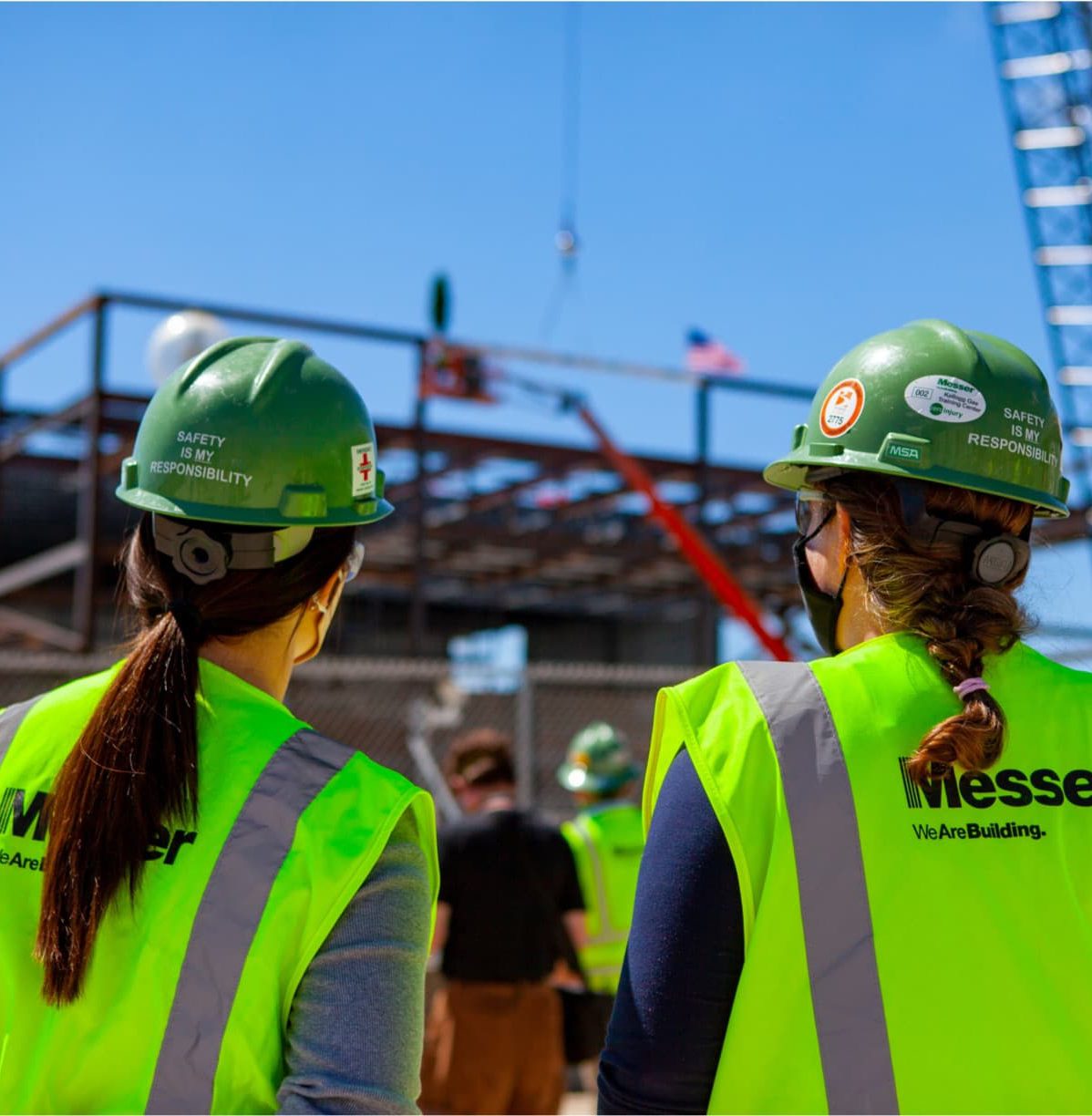 Home | Messer Career Opportunities
Learn more details about careers at Messer.
Passion and momentum for a strong foundation
Messer's "live where you work" culture supports opportunities for you to build your career and build relationships in your community. Your skills and talents can help take Messer to the next level. Many people at Messer are in it for the long run; in fact, there are many examples of people who have worked at Messer for 30 years or more.
Build your career with Messer if you:
Value your safety and the the safety of those around you.
Seek a career with longevity and growth opportunities.
Want to make an impact where you live, work and have fun.
Photo Gallery
Work, fun and community engagement
Springbuk Health and Healthiest Employers in partnership with regional Business Journals ​recognized Messer as a Healthiest Employers finalist across several of our regions

Best-of-the-Best Performance in Healthcare Cost Control & Human Resource Management 

Nielsen Norman Group's Intranet Design Annual Winner