Brian A. Doyle
Vice President, Finance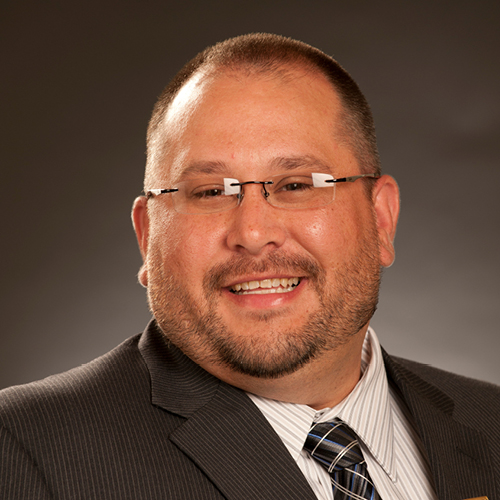 Brian began his career with Messer in 1998 as a co-op and was hired full time in 2000 as a project accountant after graduating from the College of Mount St. Joseph (now Mount St. Joseph University) with a bachelor's degree in accounting. Brian embraced new roles and responsibilities in Messer's corporate accounting department early in his career and earned a master's degree in accounting from the University of Cincinnati in 2010. Brian is also a graduate of Leadership Cincinnati Class 38. He has broad experience in financial analysis, capital planning, investment management, partnership structuring, real estate development, accounting, and tax.
He is now serving as vice president of finance and investment where he's responsible for managing Messer's investment portfolio consisting of real estate, private equity, and marketable securities. In this role, he's focused on strategic investments that enable growth opportunities for Messer's employee owners and optimize long-term shareholder return. Notably, he leads the efforts of Messer Development Company which is focused on deploying equity in real estate development projects where Messer is the builder.
Brian serves on the board of trustees for Mount St. Joseph University where he also serves on the Financial Sustainability Committee and chairs the Building, Plant and Technology Subcommittee. He previously served on the Board of Trustees for the University of Cincinnati's Economic Center and was a finance committee member for the Cincinnati chapter of the American Red Cross.