Elizabeth O. Temple
Chief Executive Officer, Womble Bond Dickinson (Outside Director)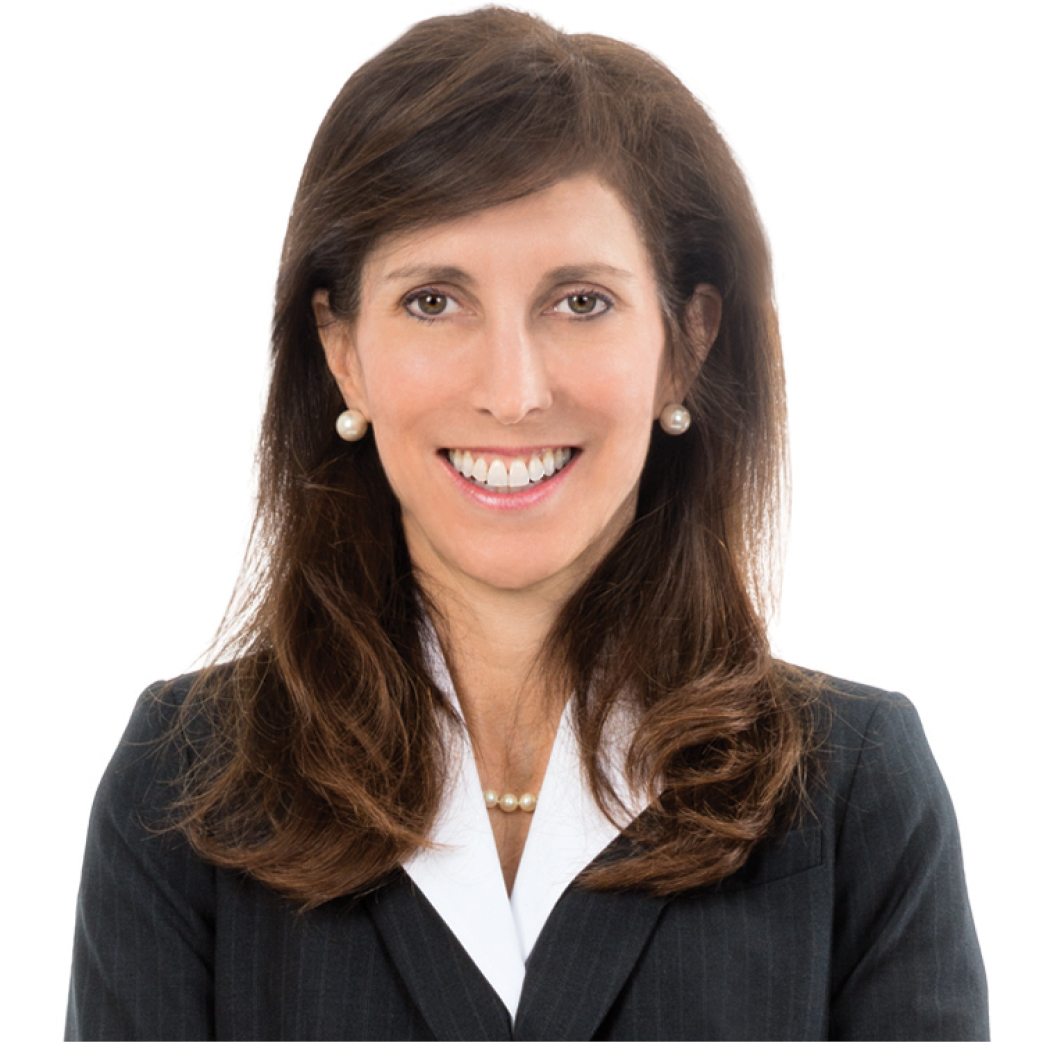 Elizabeth ("Betty") O. Temple is Chair and Chief Executive Officer of Womble Bond Dickinson, based in Greenville, South Carolina. She's responsible for the strategic direction and growth of the business to meet the needs of the firm's clients, talent and communities.
Temple has been CEO of Womble Bond Dickinson (US) LLP since 2016, and also serves as Co-Chair of the Board of Directors of Womble Bond Dickinson (International) Limited, which oversees more than 1,000 lawyers across the United States and United Kingdom. Prior to her current leadership roles, she was Vice Chair of the Management Committee and Chair of the Public Company Practice Team. For 27 years, she was a practicing Corporate and Securities lawyer, representing Fortune 500 and international companies in mergers and acquisitions, as well as compliance and governance.
Temple leads and implements Womble Bond Dickinson's Diversity, Equity and Inclusion strategy, as well as designed the firm's first Environmental, Social and Governance strategy and plan for net zero emissions for the U.S. business.
In the community, Temple serves on the Board of Trustees for the Peace Center in downtown Greenville and for Foothills Family Resources, which provides crisis services and manufacturing job training to Upstate families. She has also been part of the Board of Directors of ScanSource since 2017, and has served as outside general counsel to the Greenville-Spartanburg Airport District for the past eight years. She is a graduate of University of North Carolina School of Law.