Jim Brunemann
Vice President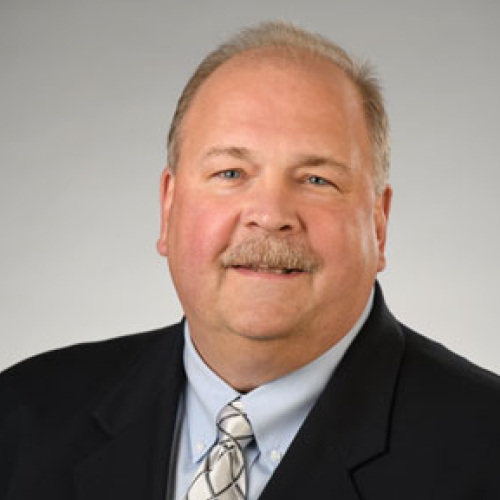 Jim started his construction career as a teenage loading trucks with various jobsite materials, scaffolding and equipment for his family's company.  He graduated from Xavier University in 1979 with a bachelor's degree in Management and Finance, he received a diploma at the Carter School of estimating in New Hampshire in 1981 and received his MBA in Finance at Xavier University by 1984.
Jim has more than 45 years of knowledge and experience in construction, and within that time over 40 years in project management, estimating and sales. In 1990, Jim moved to general contracting with EGC Construction as estimator and project manager in the Medical and Commercial group. In 1996, Jim became director of the Commercial and Medical group at EGC, and in 1999, he was appointed to vice president of the Commercial and Medical group.
In 2019, EGC was purchased by Messer Construction Co., and Jim was appointed President of EGC.
Jim has been involved with Allied Construction Industries (ACI) group, Associated Builders and Contractors (ABC), a supporter of the St Elizabeth Foundation, Heart Foundation, Villa Madonna School and Boosters for Covington Catholic High school.