Mark S. Luegering
Senior Vice President and COO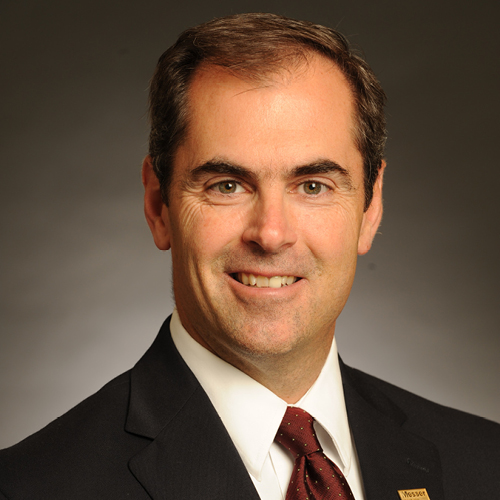 Mark began his career with Messer in 1983 after co-oping for four years with the company. He received a bachelor's degree in civil engineering from the University of Cincinnati and joined the company full time upon graduation.
Early in his career, he was asked to move to Lexington and lead Messer's first region office outside of Cincinnati. He also helped lead and develop Messer's office in Louisville. After these successes, he returned to Cincinnati and ultimately was responsible for guiding and overseeing project operations and performance of Messer's Cincinnati, Dayton, Columbus and Indianapolis regions.
Mark has been in Messer operations his entire career, and today he serves as senior vice president and chief operating officer for Messer's overall construction performance. He has led the company's early adoption and implementation of Lean processes. He also championed recent efforts to improve the way the company manages construction project schedules using Flow Construction and deliver quality through Messer's Quality Leadership System and Three Phase Control. He helps drive the company's innovation in technology solutions to create safer jobsites and provide the tools and support for jobsite teams to better manage projects.
Mark has been involved in leadership positions on boards at many nonprofits and construction trade associations in the Cincinnati region. He is a board member for the Cincinnati Symphony Orchestra and the St Elizabeth Medical Center Foundation.