Pete Bergman
Cincinnati Region Operations Vice President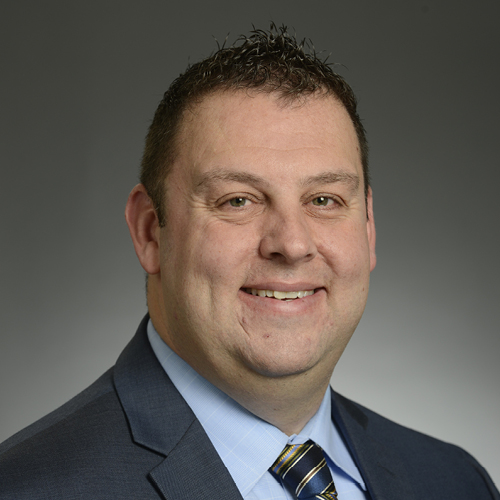 Pete began his career with Messer in 2002 upon graduating from the University of Cincinnati with a bachelor's degree in architecture. His project management experience includes large, complex health care projects in Greater Cincinnati. In his current roles as Operations Vice President and Health Care Market Coordinator, he focuses on corporate-level client relationship management and operations support for Messer's Health Care segment across the company's 10 regions. 
He has served as the executive lead overseeing work at Cincinnati Children's including the Cancer Therapy Center (Proton Therapy), Liberty Inpatient Expansion, Northern Avenue Garage Expansion, Visitors Garage & Concourse Arrival project and many others. He is currently leading the 620,000 sf Cincinnati Children's Critical Care Building, which is a project that serves as a model on many levels including safety, quality and community engagement. 
Pete is active in his community serving on the board for OneSource Center and is involved with several committees for the American Heart Association. Previously, he served on the board for the Cincinnati Arts and Technology Studios.