Sandy Meyer
Risk Management Vice President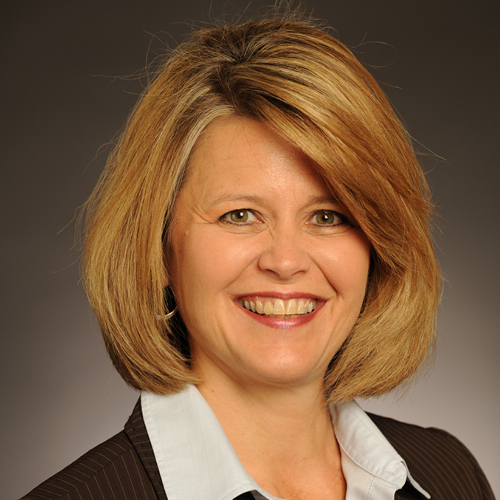 Sandy began her career with Messer in 1985 and served the company in various roles in accounting and administration. In 2002, Sandy moved to the Risk Management department and advanced to Risk Manager, which paved the way to her current role as Risk Management Vice President.
In her current role, Sandy is responsible for the development and execution of Messer's risk management strategy, including enterprise and operational risk. She manages the corporate insurance program, including coverage placement and claims management, corporate cost of risk monitoring for fiscal responsibility, and corporate RMIS, including use and development. She also participates in the leadership around the formation and approval of Messer's captive insurance program, ValuePath Insurance.
Sandy obtained the Construction Risk Insurance Specialist (CRIS) through the Insurance Risk Management Institute (IRMI), and an Associate in Risk Management (ARM) through the American Institute for Chartered Property Casualty Underwriters (AICPCU). Sandy is a dedicated Board member for Keep Cincinnati Beautiful, having served for over 10 years on various committees including the Community Improvement and Executive Committees.