Robert L. Williams, LEED AP®
Vice President, Raleigh Region Leader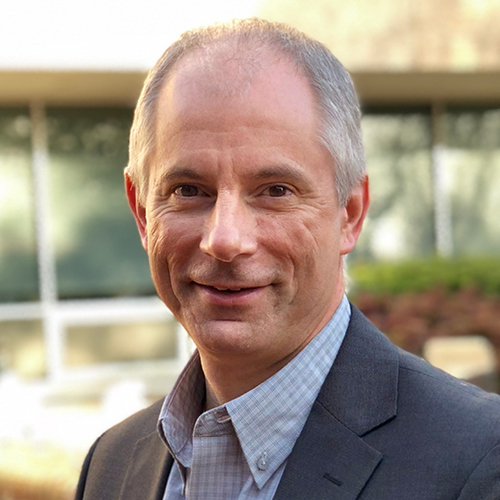 Bob earned a bachelor's of science construction engineering and management from Purdue University in 1991 and an MBA from the University of Kentucky in 1997. He began his career with Messer in 1991 as a project engineer.
He advanced in his career taking on increasing responsibilities and oversight for construction project operations and performance. Bob's expertise and leadership helped him progress to the role of vice president for Messer's Lexington region. Under his leadership, Messer completed the largest student housing P3 development program in the U.S. with Education Realty Trust (EdR) at the University of Kentucky, while at the same time completing some of the most complex higher education and health care work in the region.
His success in Lexington led him to Messer's Raleigh region in 2017.  Bob resides in the Raleigh-Durham area (in Cary, NC) where he is focused on growing the business through the development of long-term relationships and investment in the community.
Bob currently serves on the board of advisors for the Greater Raleigh Chamber of Commerce, the board of directors of the Morrisville Chamber of Commerce and the Executive Leadership Council for the Leukemia & Lymphoma Society – Raleigh, NC.