Stephen L. Keckeis
Vice President, Charlotte Region Leader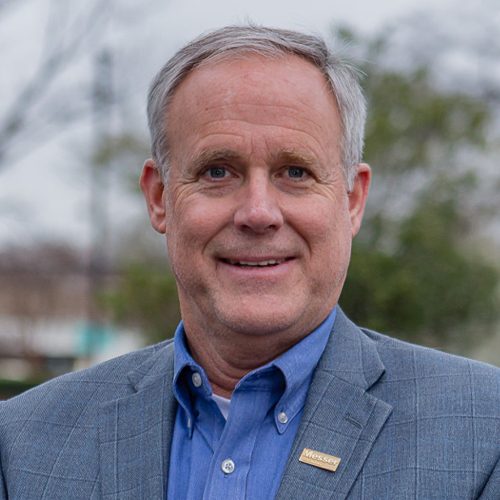 Steve began his career with Messer after graduating from the University of Cincinnati (UC) in 1982. He earned a bachelor's in construction management and received an associate's in civil engineering from UC the previous year. In 1995, Steve was honored with UC's Distinguished Alumnus Award.
His diverse project experience includes health care, aviation, education, office, government, parking decks and industrial. Steve's project expertise and leadership helped him progress to his current role as vice president for Messer's Charlotte region.
Steve is an active board member of Renaissance West Child, Development Center and remains involved with Thompson's Child and Family Focus winning Messer Foundations grants for both organizations. He is active with the Gaston Business Association, was the past co-chair of the Charlotte Chamber of Commerce Workforce and Education Committee and chaired Charlotte's American Heart Association Heart Walk – Community Team for two years; he is also a sponsor/mentor/founding member and active participant in the Charlotte Minority Economic Development Initiative (CMEDI).