Tom Belanich
Industrial Vice President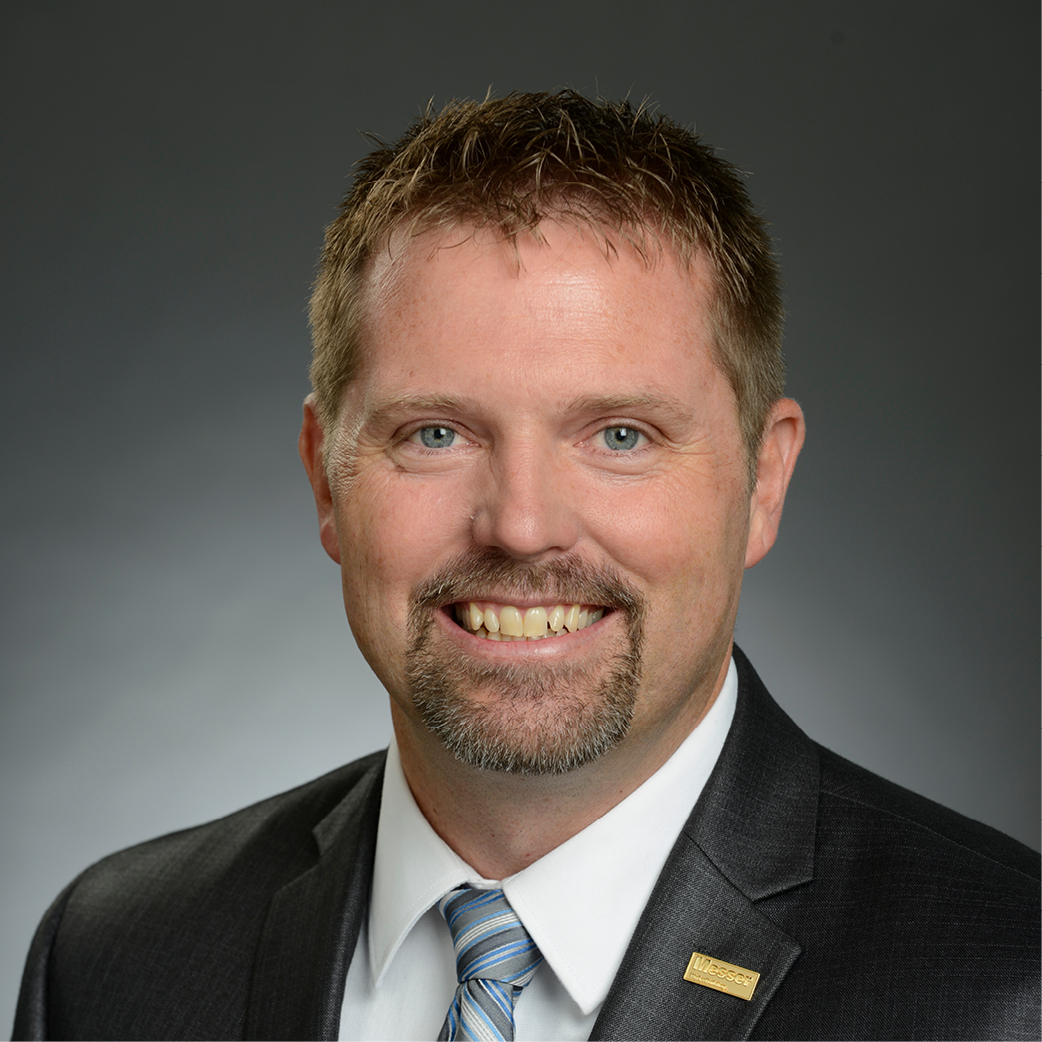 Tom joined Messer in 2013. He holds a bachelors in business economics from Wright State University. He has over 25 years of experience in construction, real estate, site-selection, and program management. His experience encompasses industrial, military, higher education, pharmaceutical, aviation and health care projects.
In his current role, Tom is focused on distillers, chemical plants, defense manufacturing companies, and food and beverage segments. Clients include the National Air and Space Intelligence Center, Heraeus Chemical, Alkermes Pharma and more. Tom also serves as a board member of EGC Construction, Messer's industrial subsidiary.
Tom has been featured in Construction Executive magazine, Building Design+Construction magazine, and he is a contributor to the Trends and Tensions podcast. He has served as President of I-70/75 Development Association, Board Chair of Junior Achievement of Dayton, and a member of the Messer Foundation grant committee. He is 2016 graduate of Leadership Dayton.