We're a true business partner—dedicated to delivering safe and high-quality commercial construction projects in the Dayton market through lean principles, continuous improvement, transparent communication, and operational and craft leadership. We're proud to be one of the top 10 contractors in the Midwest. We deeply value workforce and supplier diversity, as well as investing in our local communities.
4801 Hempstead Station Drive, Dayton, OH 45429 | (937) 291-1300
Let's talk about your needs and our capabilities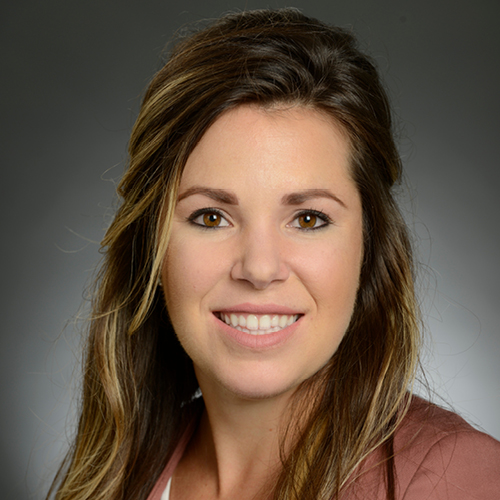 Ashley Bielefeld
Business Development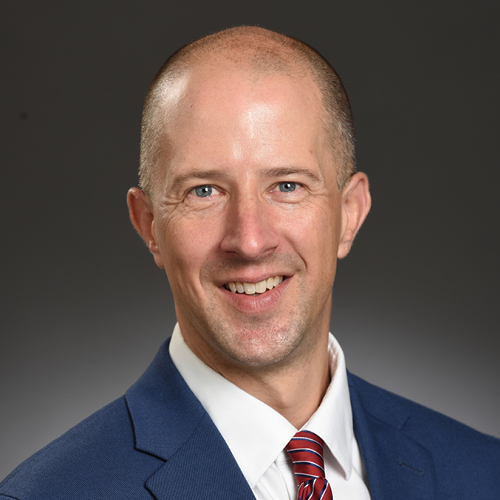 Matthew Schnelle
Vice President, Dayton Region Leader
Messer builds more than just commercial construction; we are also active in the Dayton community. See us in action in the photos below.
2021 Builder's Exchange of Dayton Showcase Award for the Dayton International Airport Terminal Modernization

2021 ABC Ohio Valley Chapter Excellence in Construction Eagle Award for Building 18 Cooling Tower at Wright-Patterson Air Force Base

2020 Culture Works Amber Best Clover Award for Excellence

2020 ABC Ohio Valley Chapter Excellence in Construction Eagle Award for Dayton International Airport

2020 Mid-America OSHA Education Center and ABC Ohio Valley Chapter Safe Employer of the Year

2019 Dayton Business Journal Healthiest Employers