We're a true business partner—dedicated to delivering safe and high-quality commercial construction projects in the Knoxville market through transparent communication, innovative problem-solving, and operational and craft leadership. As a top commercial construction company in the Southeast region, we deeply value workforce and supplier diversity, as well as investing in our local communities.
120 Perimeter Park Road, Knoxville, TN 37922 | (865) 769-3944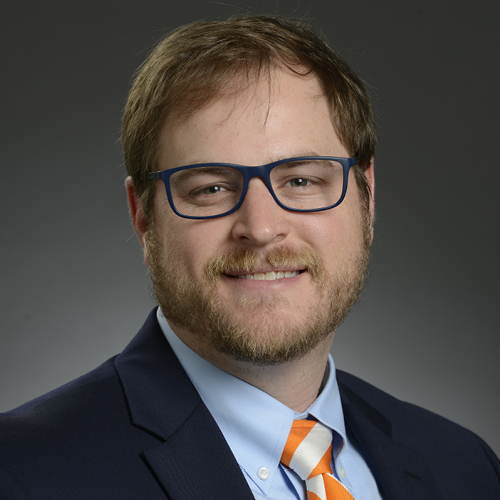 Eric Seay, Business Development
"Being born and raised in Knoxville, one of the most rewarding parts of my job is watching the city's landscape change around me, knowing I have a direct impact—not only from the new buildings we build but from the partnerships we create with other organizations and non-profits in the local community."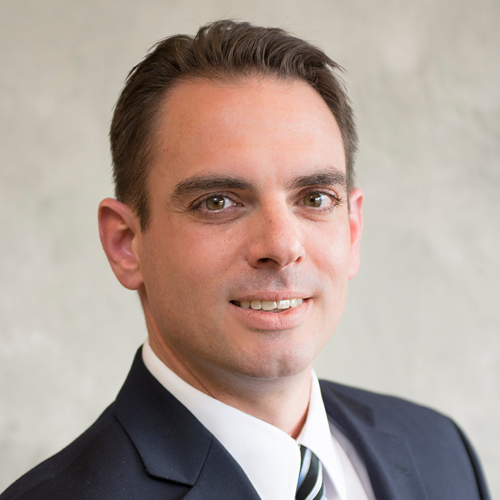 John Blum, Vice President, Knoxville Region Leader
"Knoxville has been my home for nearly 15 years, and I'm thrilled with the connections, partnerships, and culture we have created here. I look forward to serving this community for many more years to come and truly building better lives for our customers, communities and each other."
Messer expertly included our end users - the students - in the construction process.
Not only were the [Knox County Schools, Carter Elementary School] students invited to attend many of the project milestone dates, such as the groundbreaking, but they participated in them as well. The quality of work and overall management of the project was nothing less than excellent."
Kevin Matherly Executive Director of Development, Partners Development
Messer is more than a commercial construction company; we are also active in the Knoxville community. See us in action in the photos below.
Messer Foundation grant check presentation to Knoxworx

American Heart Association Heart Walk

East Tennessee Children's Hospital Butterfly Dash

Knoxville State of the City

American Lung Association Fight for Air Climb
By submitting this form, you agree to receive information about Messer pertinent to your inquiry. Messer will only use your information to respond to you with content related to your inquiry. For more information, see Messer's Privacy Policy.