Aviation Construction
Whether you are creating a high-quality experience for travelers or moving cargo, you need a construction partner that understands the pace of your business.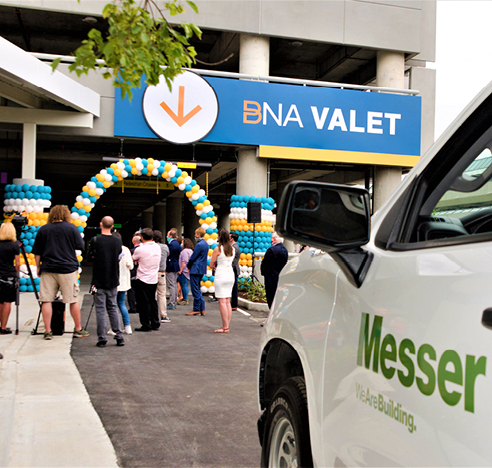 Taking solutions to new heights
Messer has more than 70 years of Aviation construction experience. Our agility and attention to detail help ensure your business continues to operate safely and securely throughout the implementation of your project.
Experience you can trust
Messer will work with your established Safety Management Systems to manage risk and mitigate any security concerns through our drive towards Zero Injury.
Safety first, quality always is an attitude ingrained in our culture and reflected in our best-in-class Quality Leadership System (QLS).
We know partnering with certified Minority- and Women-owned Business Enterprises creates a competitive advantage in the marketplace. Learn more about our Economic Inclusion team and strategies.
Messer's purpose is to build better lives for our customers, communities and each other. Learn more in our Community Impact Report and how the dedication we have on our project is the same dedication we have for the entire community.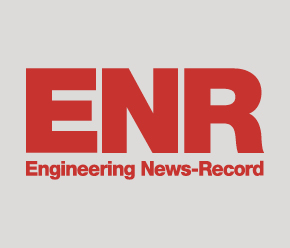 #19 - Top 25 Aviation Contractors
#6 - Top Contractors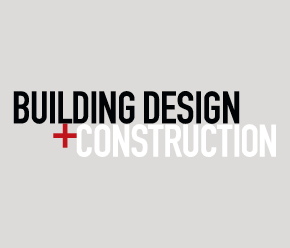 #13 - Top ​Airport Sector Contractors and CM Firms