Federal/Military Construction
Messer has a long history in Federal/Military construction. We take pride in delivering high-quality projects, safely, on time and under budget.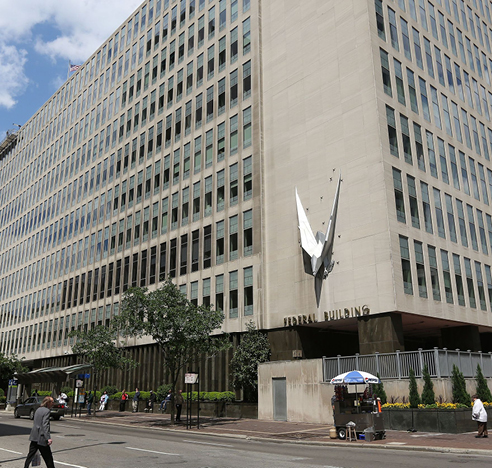 Experts who get the job done right
From simple to complex projects, we have experts with an extensive understanding of Federal/Military construction projects who bring reliable, efficient best practices to securely meet your needs.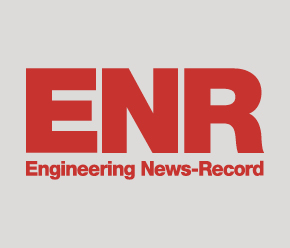 #5 - Top Government/Public Building Contractors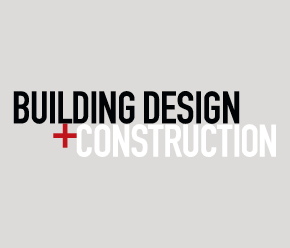 #26 - Top Government Sector Contractors and CM Firms