Federal/Military Construction
From simple to complex projects, Messer has experts with an extensive understanding of Federal/Military construction projects who bring reliable, efficient best practices to securely meet your needs. Messer is ranked one of the Top Federal, Military and Government builders in the nation, including #18 Top Military Contractors and CM Firms and #21 Top Federal Government Sector Contractors and CM Firms by Building Design + Construction magazine.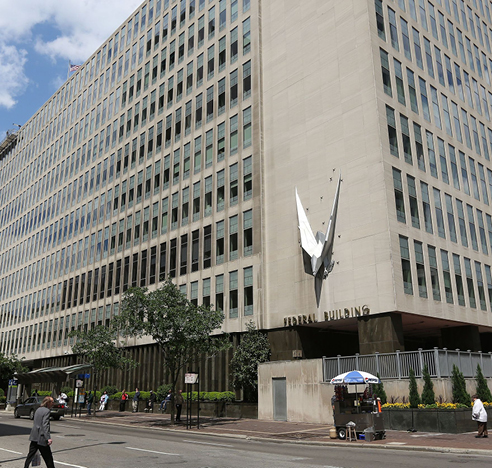 Federal/Military Projects
You truly built a place that will not only
make a huge difference in what we do here day-to-day in the current mission that we have, but also provide for the nation's defense in the next three decades, four decades, five decades." (ribbon-cutting for the maintenance hangar, Facebook livestream video June 3)
Col. Lee Hartley, Commander of the 134th ARW
Federal/Military Segment Leader
Let's talk about your needs and Messer's resources for successful Federal/Military construction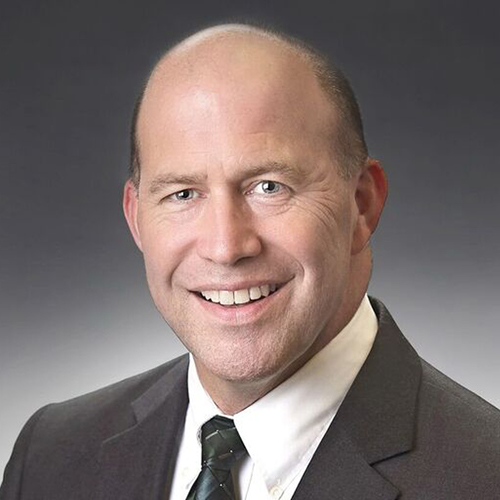 Kevin Cozart
Kevin's team includes safety and quality leaders, market conditions experts, professional Craftforce, operations leaders, and many others ready to help you make the best decisions for your Federal/Military construction projects.