Higher Education Construction
Messer is the preeminent builder for quality learning and living spaces helping to attract students to pursue studies throughout schools in the Midwest and Southeast.
Building a great experience
Pursuing post-secondary education is a major life choice for every student. Messer works with you to help make it the best choice.
Experience you can trust
Messer's drive toward Zero Injury culture is founded on a communication network as well as expected behaviors for all Messer employees and subcontractors.
Flow Scheduling allows for a safer work environment for everyone onsite; earlier in-place mock-ups; and faster, quality completion of the project.
Great partnerships bring a great experience; we've worked with well-known designers in Higher Education construction and we have a a stellar Economic Inclusion team to help you achieve your goals to work with certified Minority- and Women-owned Business Enterprises.
We understand the unique needs of both public and private universities, including complex project funding.
Our Building Systems Group and construction technology solutions teams are ready to help you evaluate your existing plant/utility systems and facilities for any current or near future needs to address.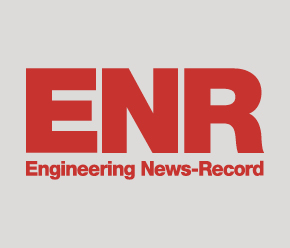 #8 - Top Education Contractors Midwest
#13 - Top Education Contractors Southeast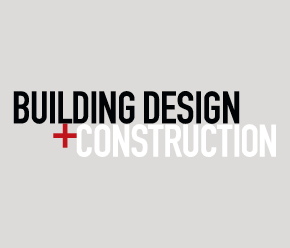 #15 - Top Higher Education Sector Contractors and CM Firms​
#60 - Top K-12 School Sector Contractors and CM Firms