Industrial Construction
A new building, expansion or renovation to your facility helps you provide the best products for your customer. Messer is ranked one of the Top Industrial builders in the nation and can develop a plan customized to your needs to get you operational as safely and quickly as possible.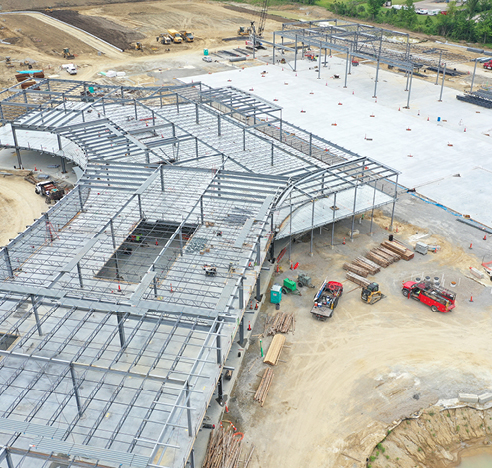 Building for Operational Excellence
Messer's drive toward Zero Injury culture is founded on a communication network as well as expected behaviors for all Messer employees and subcontractors.
The Quality Leadership System (QLS) focuses on both the technical components of quality and delivering a great experience for you. Our site team will lead this effort from preconstruction through closeout along with the technical expertise of our in-house MEP field engineers from our Building Systems Group.
You can be confident in meeting the time-sensitive needs of the project through Lean Scheduling techniques like Reverse Phased Scheduling and Flow Scheduling.
In-house resources across Messer's 10 regions are ready to bring innovative solutions to your project and long-term vision; this includes Economic Inclusion Department, Building Systems Group, Virtual Design and Construction and BIM team and Craftforce skilled trades personnel who self-perform work.
Solutions for highly technical areas include process piping, steel erection (also PEMB), rigging, equipment installation, instrumentation, and electrical power and controls through our wholly-owned subsidiary EGC Construction.
Industrial Segment Leader
Let's talk about your needs and Messer's resources for successful Industrial construction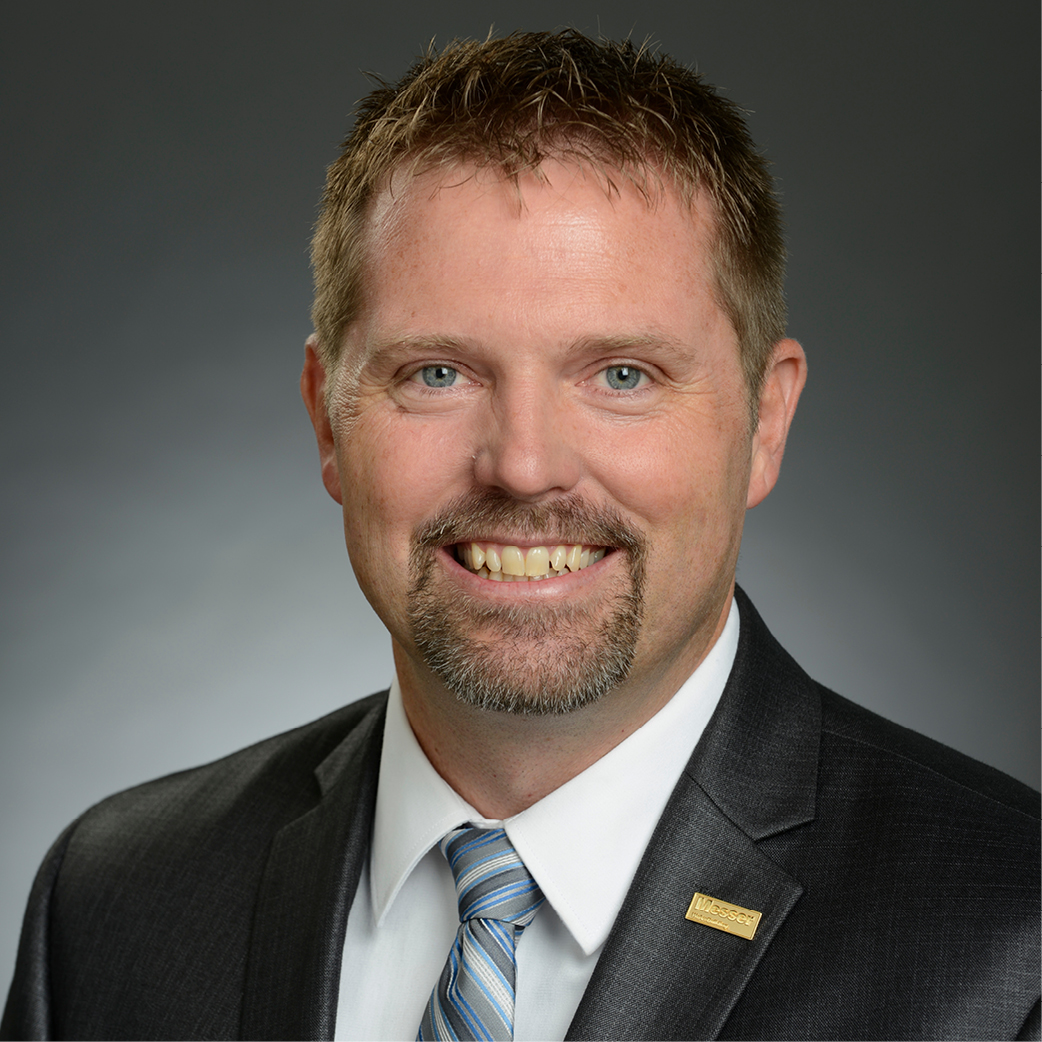 Tom Belanich
Tom's team includes market conditions experts, professional Craftforce, operations leaders, economic inclusion experts, rigging, process piping, and many others ready to help you make the best decisions for your Industrial construction projects.