Science and Technology Construction
Messer invests in technology and processes that provide best-in-class services for predictable results.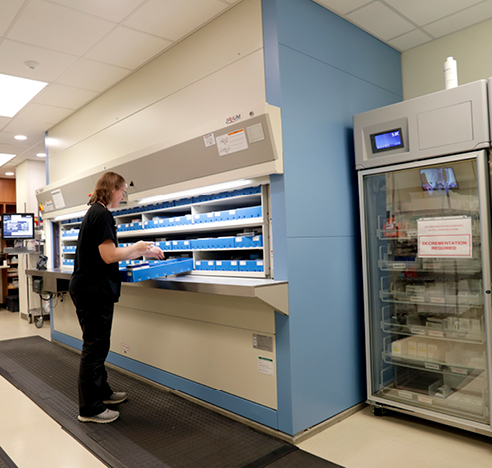 Ready for research bound for breakthroughs
Messer works with the entire team—you, your end users, designers and contractors—to provide best value while delivering on the regulations needed for specialized facilities: from pharma to data centers.
We are here to make your experience the best from start to finish to help you be confident in your research and development.
Experience you can trust
Flow Scheduling allows for a faster, more efficient completion of the project, higher quality, earlier in-place mock-ups and a safer work environment for everyone onsite.
Quality Leadership System (QLS) takes the "what ifs" out of projects and drives accountability. QLS allows us to react quickly and solve problems before we are anywhere near the punch list stage—reducing the need for rework (which has cost and schedule implications).
Innovative solutions to deliver better performance and end products through Virtual Design and Construction and Augmented and Virtual Reality; this technology immerses stakeholders and end users into the design to evaluate and modify spaces to fit their needs prior to construction.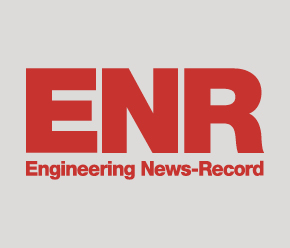 #13 - Top 15 Pharmaceutical Contractors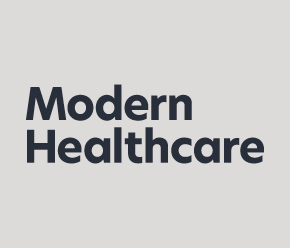 #10 - Top Construction Management Companies​​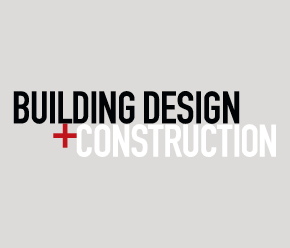 #8 - Top Science & Technology Facilities Sector Contractors and CM Firms and ​#25 - Laboratories