Announcing Our 2023 Messer Foundation Grant Recipients
August 8, 2023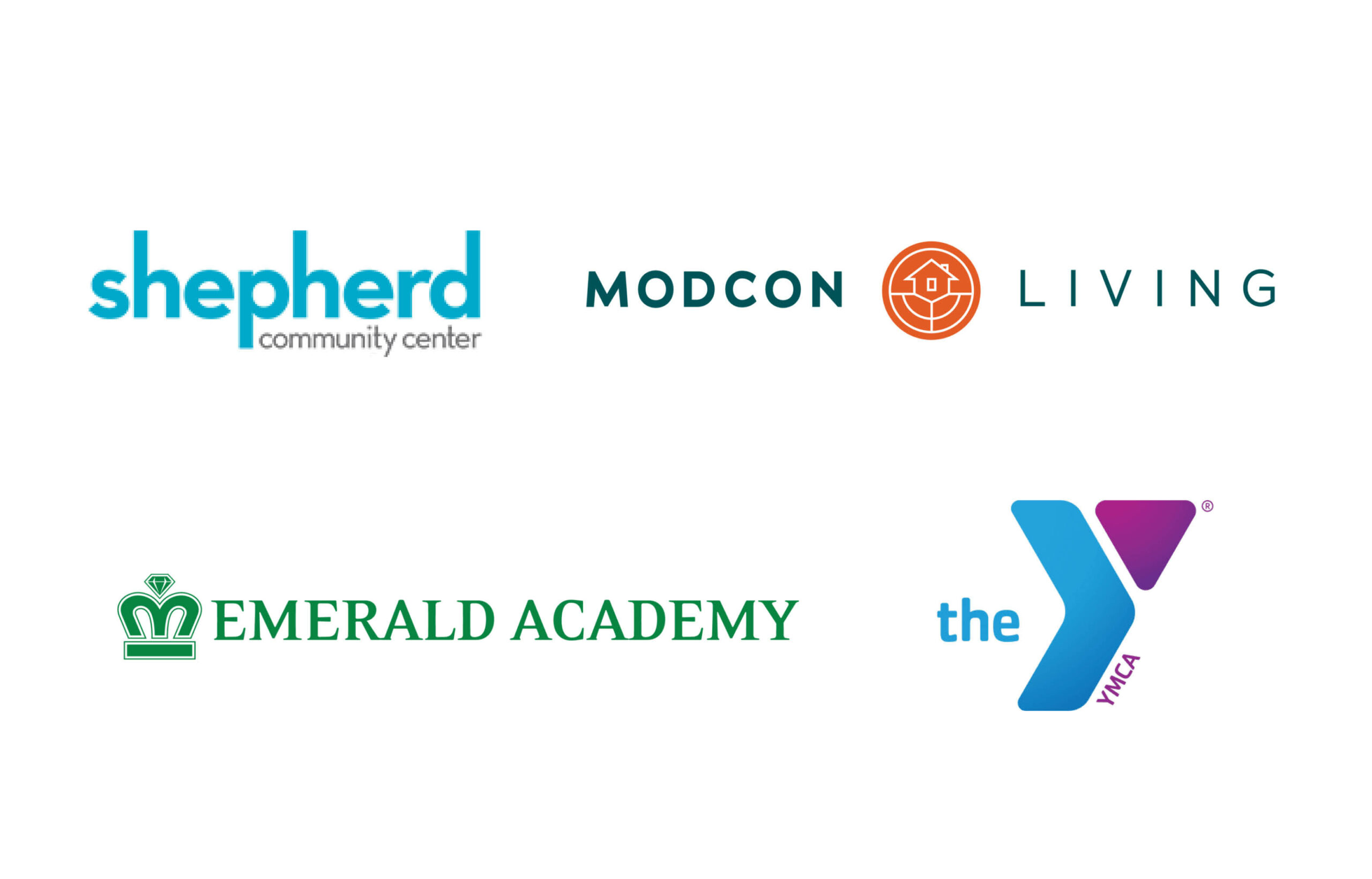 ​​​​​​​​​​​​​​​​​​​​​​​​Four organizations are receiving $25,000 each to address their capital improvement needs and to support their economic inclusion, educational and/or workforce development efforts as part of the annual Messer Foundation Grant program.
Here are this year's recipients:
Emerald Academy
Emerald Academy is a charter school that serves inner-city students ranging from kindergarten through 8th grade, focused on preparing them for college. Its gymnasium is in need of repairs, including safety updates, in order to allow the students to continue to use the space. Additionally, the space is used to hold community events for 300 to 400 people.
Modcon Living
Modcon Living is an organization that repairs homes for people in need. They also have a tool library where individuals can borrow tools at no cost if they qualify, in addition to having a handyman service to provide support. The grant funds will go toward office space renovation so that they're able to work more efficiently. This will allow for more support staffing as well as position the organization to increase the number of families that it can serve—going from 90 to more than 250.
Shepherd Community Center
The Shepherd Community Center provides several services, including a food pantry, and its main emphasis is on education. The community center's current focus is to teach STEM to middle schoolers, so funding will go toward a mobile STEM lab that reach many more kids.
YMCA of Cincinnati
The YMCA is in need of security and safety improvements at the four Learning Centers that it operates, serving more than 400 kids. Funding will go toward security cameras in the parking lot, classroom doors and updated magnetic door locks at the entry. The hope is these changes will put more focus on the kids' education versus teachers having to worry about safety and security.