A Mix of Extraordinary Factors
September 14, 2023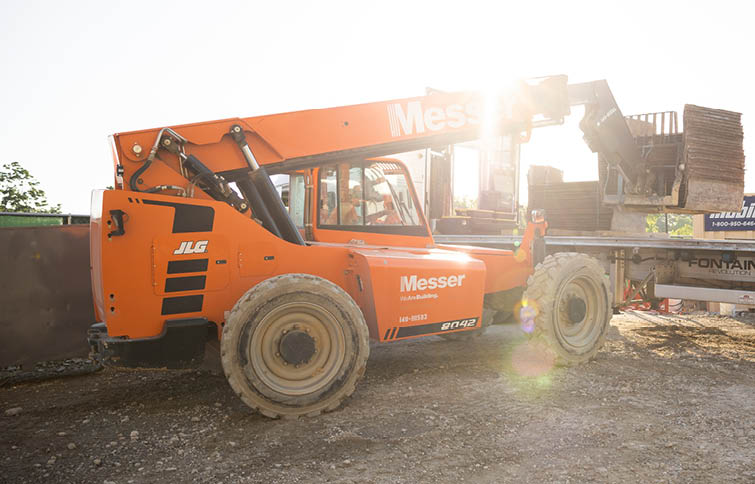 The economic news headline at the end of Q2 is the continued reduction in the Consumer Price Index (CPI). June's report has the Index at 3%, a significant decline from 5% reported at the end of Q1. The 3% CPI rate is approaching the Federal Reserve's target rate of 2%. However, to influence a reduction in the CPI, the Reserve implemented a quarter point increase in the federal funds rate in late July.
Consumers are feeling the impact of continued higher borrowing costs, with 30-year fixed rate mortgages over 7%. This is a 20-year high. The impact on housing affordability is substantial.
In general, pricing pressures are relaxing. An example would be lumber prices. With the reduction in the demand from the homebuilding market, prices have tumbled. However, expect to see at least a short-term spike in lumber prices in Q3 as a result of the continuing wildfires in Canadian provinces.
What's not relaxing are mega-projects valued over $1 billion, which is impacting labor availability because they draw on thousands of craft workers. Also, trade-specific market condition adjustments may be appropriate given the specific location of the project and its attractiveness to the subcontractor community.