Announcing Our 2021 Messer Foundation Grant Recipients
August 9, 2021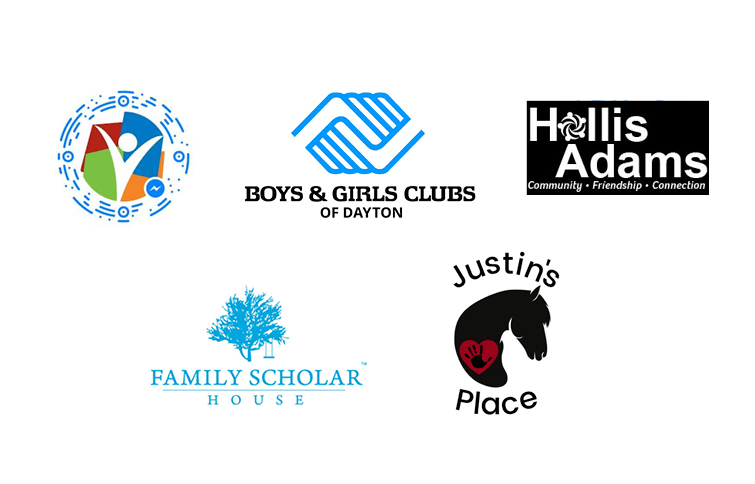 ​​​​​​​​​​​​​​​​​​​​​​​​Four organizations are receiving $25,000 each to address their capital improvement needs and to support their economic inclusion, educational and/or workforce development efforts as part of the annual Messer Foundation Grant program.
Here are this year's recipients:
The Boys & Girls Club of Dayton
​​​The Boys & Girls Club of Dayton​ is an organization that strives to push young people to their full potential.​​ The grant funds will go toward the enhancement and renovation of the facility, which was built in 1960. Specifically, the restrooms will be made touchless, with future upgrades including a roof replacement, new windows and a secondary ADA-compliant gym​ entrance.
Matt Schnelle, who sponsored their grant, currently sits on the board of directors and has been instrumental in helping develop the strategic plan and framework for the renovation.​
Family Scholar House
​Family Scholar House​'s mission is to transform the community by empowering families and youth.​ Funding will go toward resources that will allow staff to collaborate together more efficiently. This consists of open spaces with effective ventilation and distancing, as well as accommodation for private meeting areas when confidentiality is needed.
George McMinn is a current board member; George sponsored the organization's grant..
​Hollis Adams and Spirit of Joy Church​
Spirit of Joy Church and Hollis Adams' missions are the same: to provide inclusion and normalcy for adults with intellectual and developmental disabilities. Hollis Adams and Spirit of Joy Church see this group as individuals with purpose, uniqueness and value.​ Grant funding will be put toward a new outdoor classroom designed to create a more enjoyable space for socializing and serving.
David Harmer joined the board in 2020 and was the sponsor for their grant.
Justin's Place​
Justin Place​'s goal is to elevate children with special needs by emerging them in a beautiful farm environment. Funds will go toward an indoor riding arena, which will be upgraded to an 80-foot by 120-foot structure, including offices and a classroom. This will elevate the program to year-round services and eliminate the need to close during inclement weather.​
Mike Wedding is a proud financial supporter of this organization and sponsored their grant.