Carl Dennin Named Health Care Market Segment Leader for Messer Construction Co.
July 5, 2023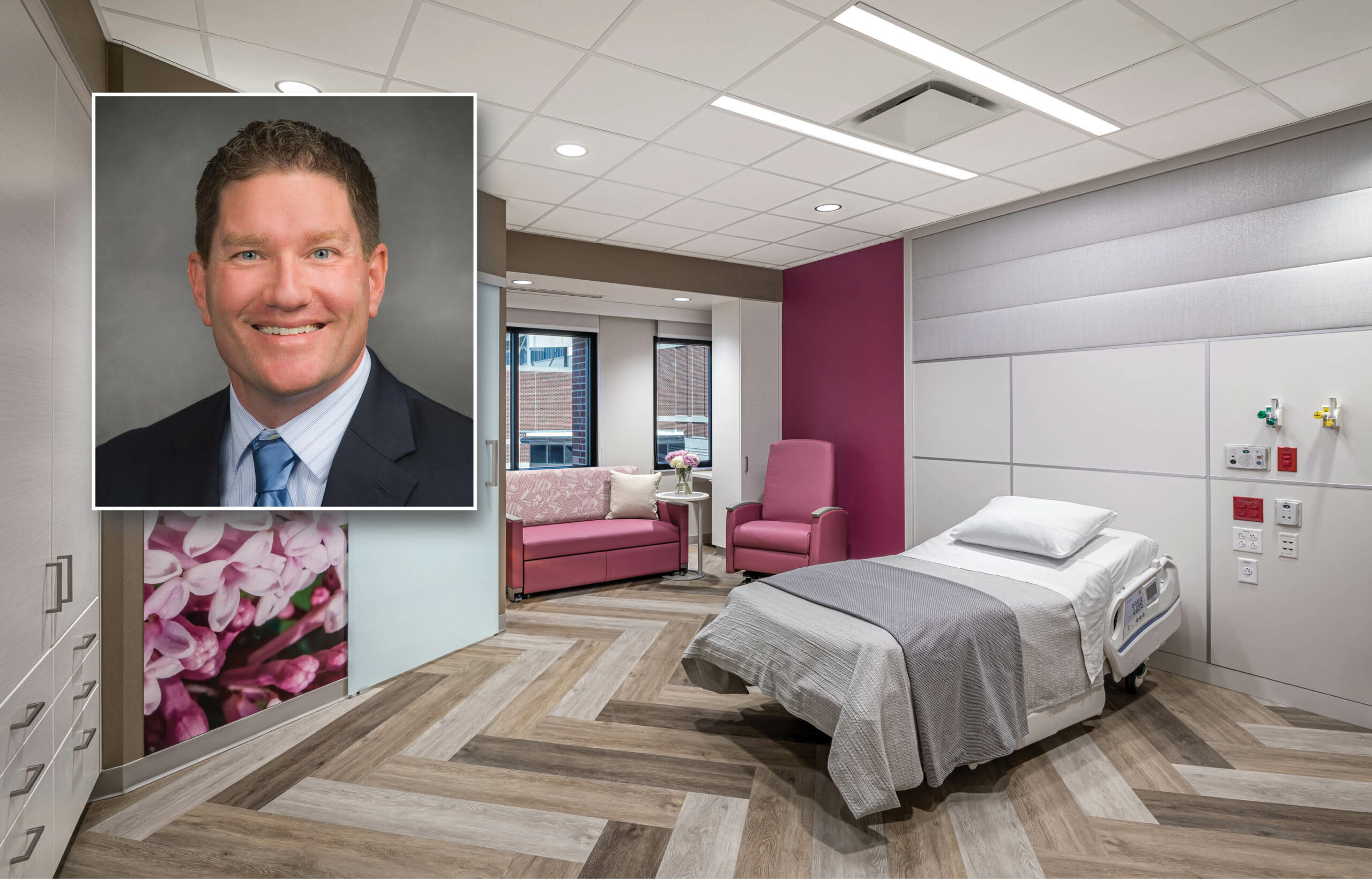 Home | News and Insights | Carl Dennin Named Health Care Market Segment Leader for Messer Construction Co.
We're proud to announce Carl Dennin as our Health Care Market Segment Leader.
Dennin has been with Messer for 21 years. In 2007, he helped establish the company's regional office in Indianapolis, where he serves as Operations Vice President. He will continue in this role as he takes on leadership of the health care market segment across Messer's 11 regions in the Midwest and Southeast.
"Our longstanding history in health care and our focus on customer satisfaction has put us in an outstanding position," Dennin said. "Messer has more than 240 skilled health care builders who bring best practices and proven processes to every project. I am excited to continue to grow our team and our footprint."
Recent health care projects that we're leading include IU Health's Fishers Community Impact Project, Indiana University's School of Medicine Education and Research Building, Nationwide Children's Livingston Orthopedic and Surgery Center (Columbus, OH), Cincinnati Children's Behavioral Health expansion, and more for clients such as Vanderbilt University Medical Center (Nashville, TN) and Atrium Health (Charlotte, NC).  
Dennin has utilized IPD, Lean Construction, Target Value Design and prefabrication for safe, collaborative, efficient project delivery in the health care segment and beyond. He is a member of the Indiana Society of Healthcare Engineering (ISHE) and American Society for Healthcare Engineering (ASHE), and is a Certified Healthcare Constructor (CHC).