Constant Ups and Downs Continue: Q1 2023 Messer Market Conditions Report
May 26, 2023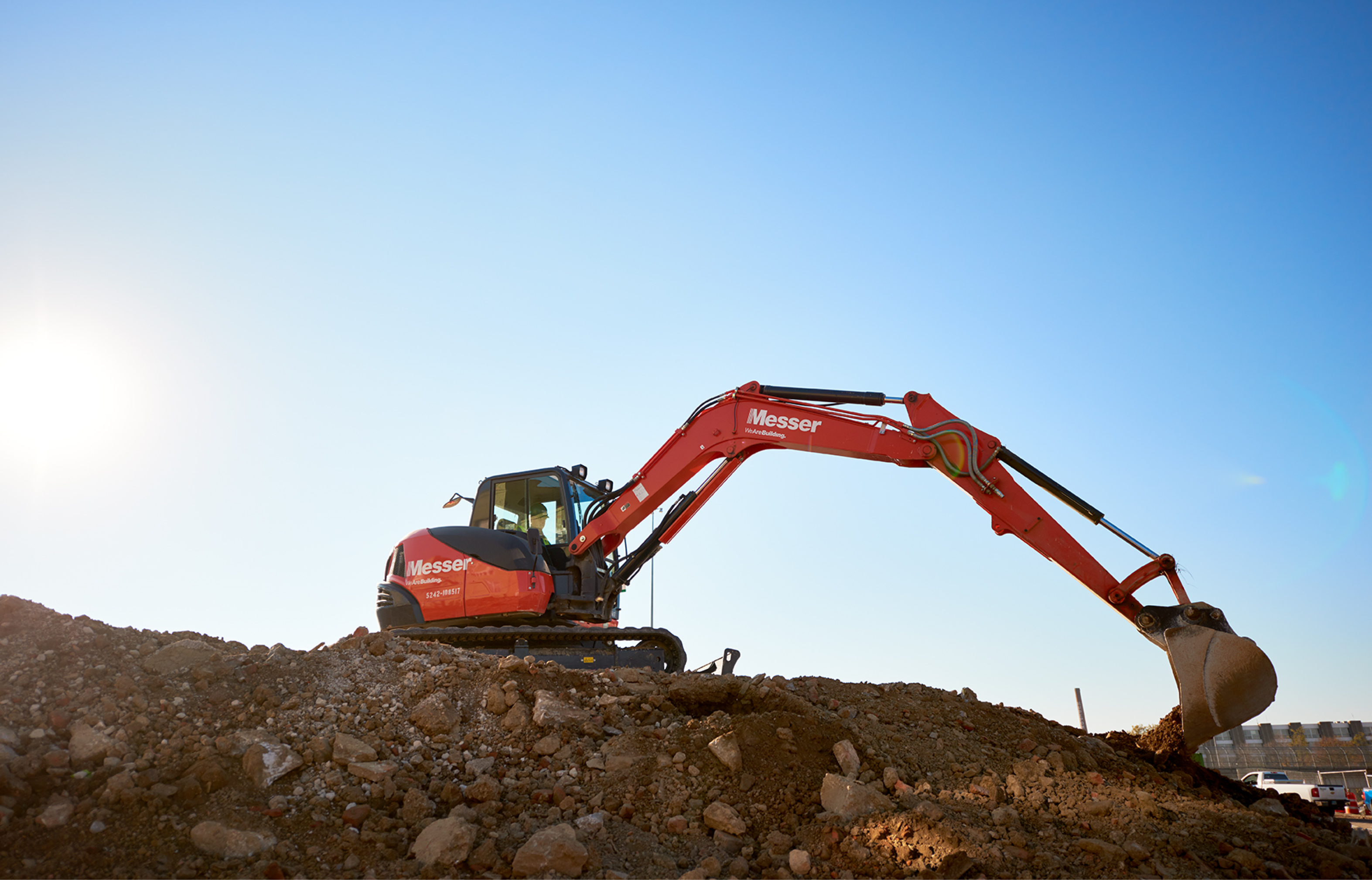 Following the trend noted in the Q4 2022 Market Conditions Report, the Consumer Price Index (CPI) continued to decline through Q1 2023, ending the quarter at 5%.
As expected, the May Federal Reserve meeting produced another ¼% rate increase. After announcing the increase, the Federal Reserve seemed to suggest a potential pause to further increases. Currently, 30-year fixed mortgages remain around 7% interest, which has diminished the buying power of borrowers.
The Producers Price Index (PPI) Final Demand for Construction increased 15.6% year-over-year at the end of Q1 2023. 
Additionally, at the end of Q1 2023, the Dodge Momentum Index (DMI) turned down 8.6%. Sectors with the most significant retractions were: Office -29%, Health Care -17%, Warehouse -11%, and Higher Education -6%.