Fellowship and Giving Back: MWIC 2023
August 28, 2023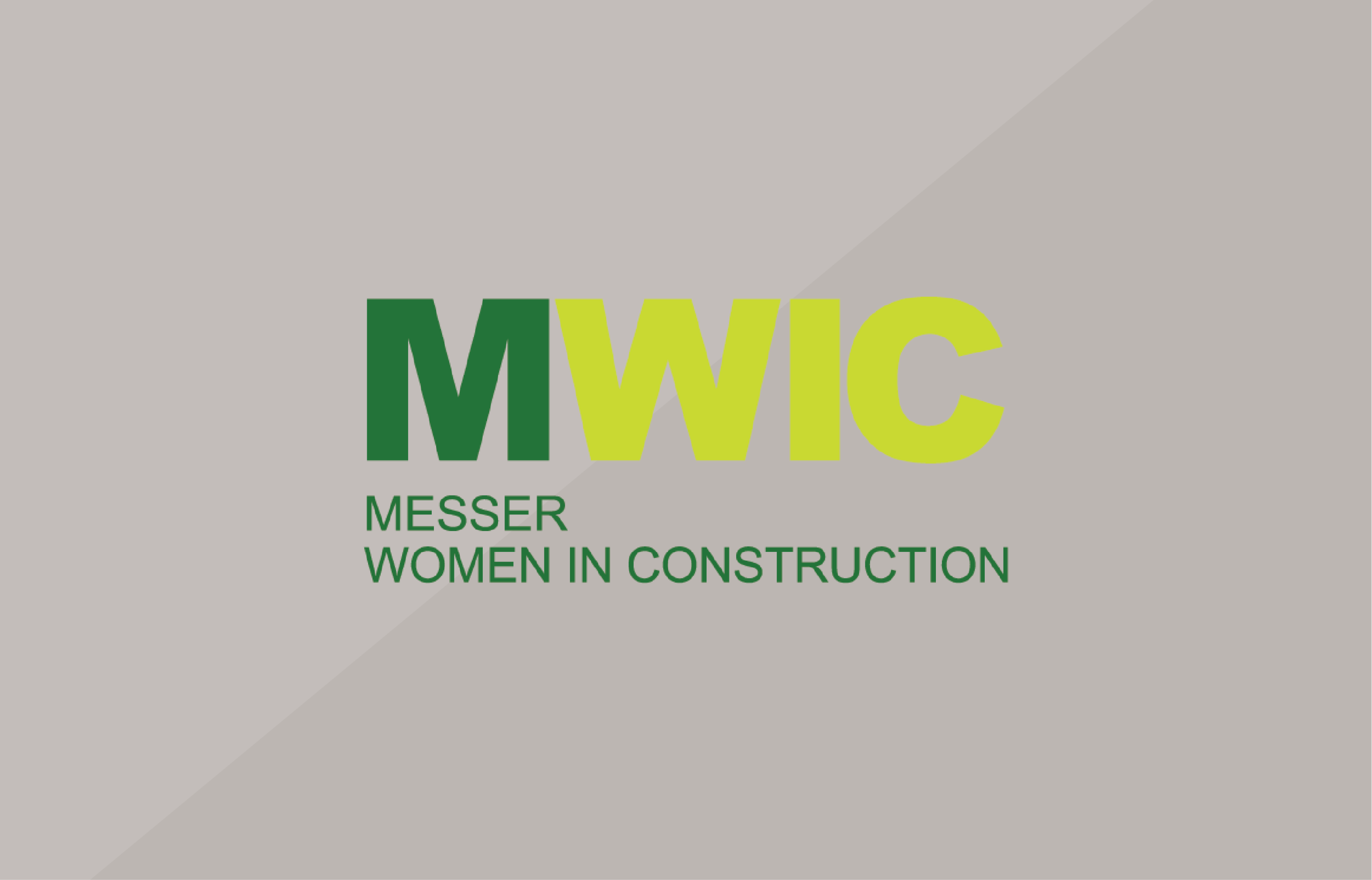 Messer Women In Construction (MWIC) brought together women across our regions over the past two weeks for fellowship and giving back to our communities. Special thank you to the MWIC Committee for setting up the inclusive, community-based events, and to all who shared their time and talents.
Service activities included:
Cincinnati/643/Rental/EGC: Volunteered at Tender Mercies Meal Service, St. Vincent de Paul Food Pantry, Our Daily Bread and Sweet Cheeks Diaper Bank.
Raleigh/Charlotte: Partnered with Hugaroo for a stuffed animal drive to provide new stuffed animals to organizations helping children heal during illnesses or traumatic conditions.
Columbus: Prepared food and carts and helped with registration and loading products at the Mid-Ohio Food Collective.
Dayton: Built two homes in Kettering through Dayton Habitat for Humanity's Women Build program, whose goal is for the majority of the homes be built by women.
Indianapolis: Scheduled to volunteer at the Gleaners Food Bank at the end of September.
Knoxville: Gathered at the Second Harvest Food Bank of East Tennessee.
Lexington: Prepared and served lunch at Lighthouse Ministries.
Louisville: Bowled and ate pizza with participants in the Special Olympics.
Nashville:

 Gathered at VUMC Monroe Carell Jr Children's Hospital and supported the Girl's Women Shelter
Stay tuned for an MWIC social media post next month where you'll be able to see photos from each region. Thanks to all the Messer women who've made an impact on our communities and each other this year!