Join Us In Celebrating Construction Inclusion Week
October 16, 2023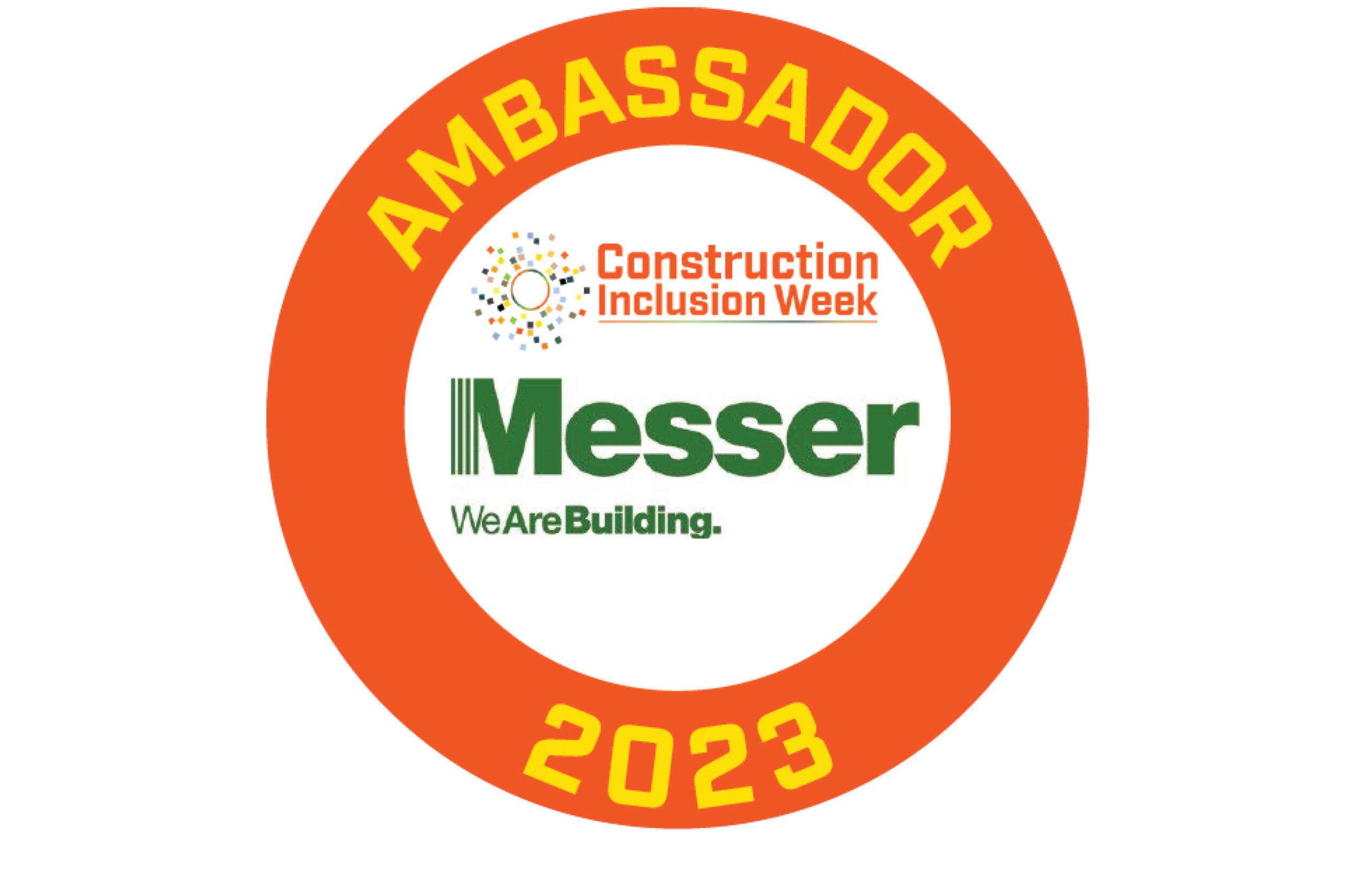 Construction Inclusion Week is Oct. 16-20. Messer is proud to participate this year as an ambassador sponsor, and we're excited to see the industry come together to elevate this important work. 
The goal of Construction Inclusion Week (CIW) is to raise awareness of DE&I, enhance DE&I strategies, and provide informative DE&I content and resources that can be shared throughout the industry. Driving DE&I through Economic Inclusion is an integral part of our purpose and culture, and we have an unwavering commitment to it.
Be sure to check out our Economic Inclusion Driving DE&I page to see the many ways Messer is intentional about commitment and accountability, belonging, supplier diversity, workplace culture, and community engagement.