Messer Construction Co. Expands Into South Carolina
February 1, 2023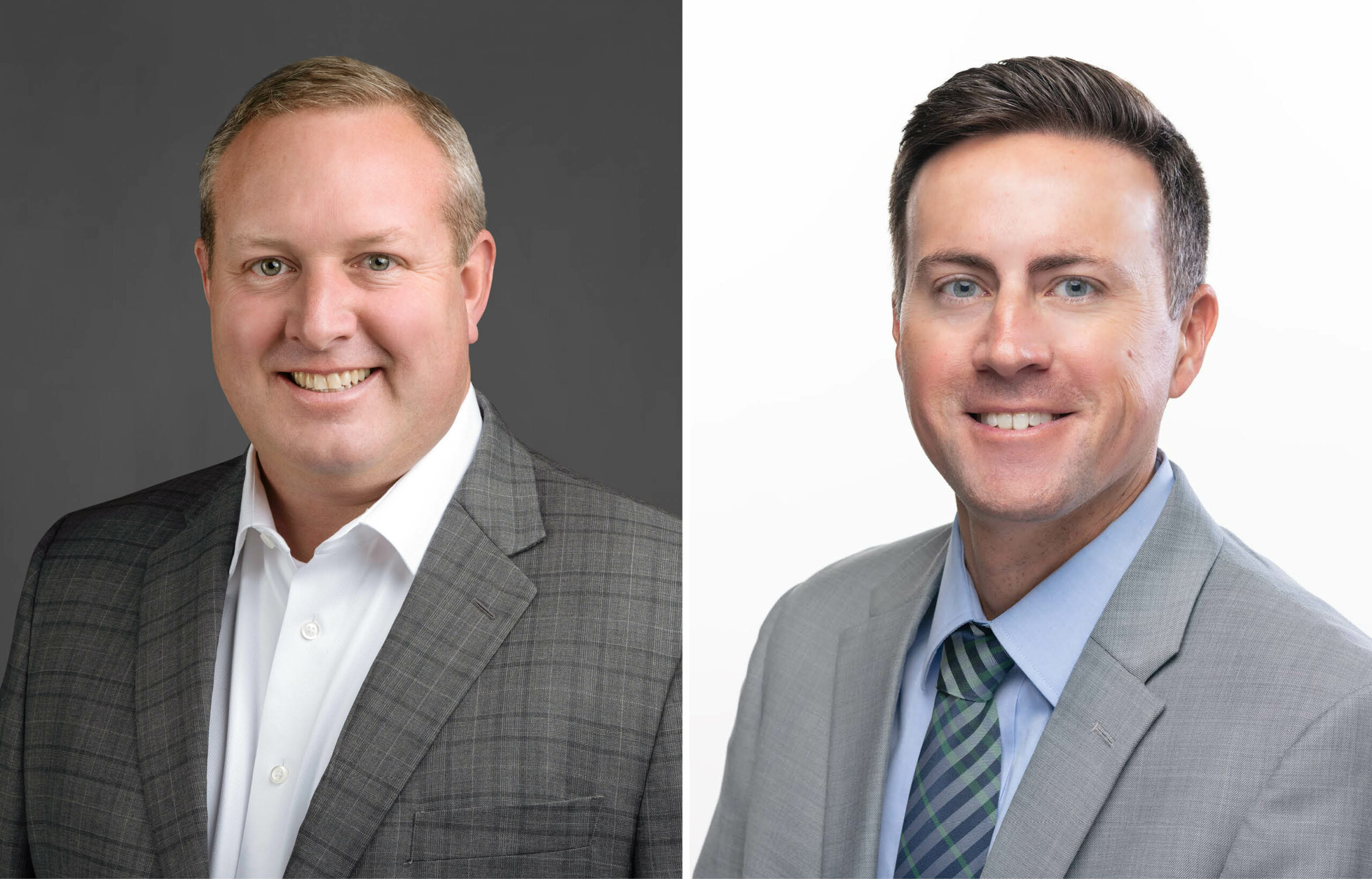 Messer Construction Co. is proud to announce the company's expansion into South Carolina with the opening of its 11th regional office located in the Upstate.
"We're excited to continue growing our presence in the Carolinas while providing opportunities for career advancement for our employees," said President and CEO Tim Steigerwald. "It's very rewarding to cultivate our employee-ownership culture and our company purpose—to build better lives for our customers, communities and each other—in each of the cities where we live and work."
The new office, located in downtown Greenville, serves Spartanburg, Anderson and Greenville, as well as surrounding counties. Erin Thompson, who has been with Messer for 25 years, is Vice President and Region Leader, responsible for overall operations. Erin and his family moved to the Upstate in December. Greenville native Matt Irwin leads business development.
"For Messer, expanding into a new region means we're truly investing in the community—hiring locally and empowering our people to get involved in the nonprofit and civic organizations that make this region so dynamic," Thompson said. "We have a 90-year track record of leading safe and high-quality construction projects with transparency and innovation, including a commitment to creating opportunities for diverse businesses."