Backlog Remains Strong Amid Ongoing Cost Increases: Q1 2022 Messer Market Conditions Report
April 1, 2022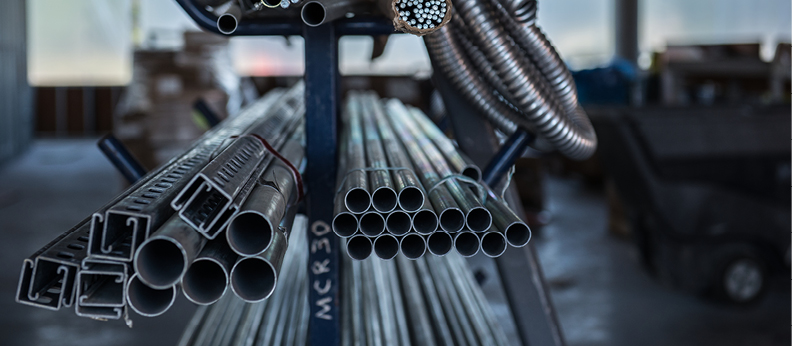 Home | News and Insights | Backlog Remains Strong Amid Ongoing Cost Increases: Q1 2022 Messer Market Conditions Report
At the onset of the year, the rate of inflation for the overall economy was reported at 7.5%, which was the highest rate since 1982. By the end of the first quarter, several additional factors were causing costs to climb:
A rise in oil prices and diesel fuel prices; for perspective, a $10/barrel increase translates to about a $0.25/gallon increase at the pump, and global freight rates are up 140% in the last 12 months.

Copper prices are up 25% in the last 12 months.
Aluminum prices are up 54%, with producers having to raise prices rapidly enough to keep pace.
Despite these continuing pressures, the backlog of construction projects remains strong. For example, the February 2022 Architectural Billing Index (reporting on January data) continued to report positive news for the 11th month in a row.
We expect prices will continue to push higher in 2022 coupled with supply chain issues where longer project durations could generate additional cost.
For instance, with the recent shortages in computer chips and other offshore sourced components, there has already been movement toward returning production to the United States. The tradeoff could be accepting a higher price, but having a more reliable supply.