Inflation Continues to Dominate: Q2 2022 Messer Market Conditions Report
June 22, 2022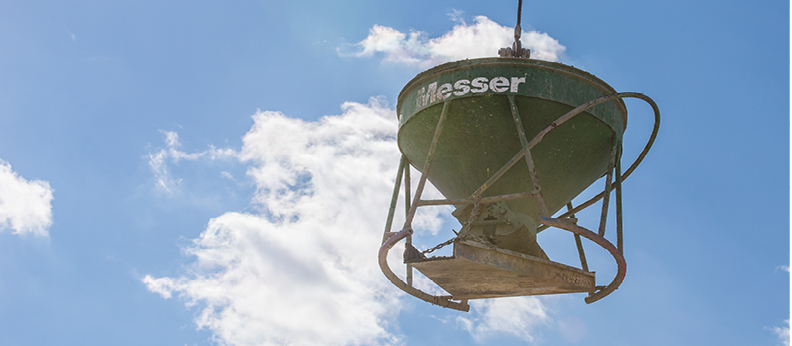 The 7.5% rate of inflation reported at the end of the year went on to increase to 8.5% by the end of Q1 2022. One place that is a common pain point is the gas pump, with diesel prices 70% higher than a year ago. To curb inflation, the Federal Reserve has increased interest rates three times. The 0.25%, 0.5% and now 0.75% increase has resulted in the average 30-year mortgage rate increasing to over 6.28%. This is the highest rate since 2003. In comparison, rates were under 3% a year ago.
The housing boom is cooling due to rising interest rates. However, despite the rising interest rates, the Architectural Billing Index remains in positive territory for the 15th month in a row, suggesting that more work is still coming to market.
There is continued demand for new warehouse construction, although it is interesting that the Wall Street Journal (May 23) reports Amazon is subletting warehouse space, acknowledging that they may have overestimated their growth potential. The boom in construction for Amazon was a driving factor in the shortages and long-lead times for bar joist and metal deck over the past 24 months. See the June 13 Construction Dive article where Messer's Industrial Director Tom Belanich offers insights on the impact for construction materials and lead times.
Finally, Ohio Concrete—a concrete producers and contractors association—issued a memo regarding securing materials for ready-mix concrete such as aggregates, admixtures and cement. They warn of potential limitations to concrete production capacity, which may result in reducing hours of operation. These predictions have been echoed by similar associations in Kentucky and Tennessee.