Messer Recognized Among Healthiest Employers in Four States
August 24, 2023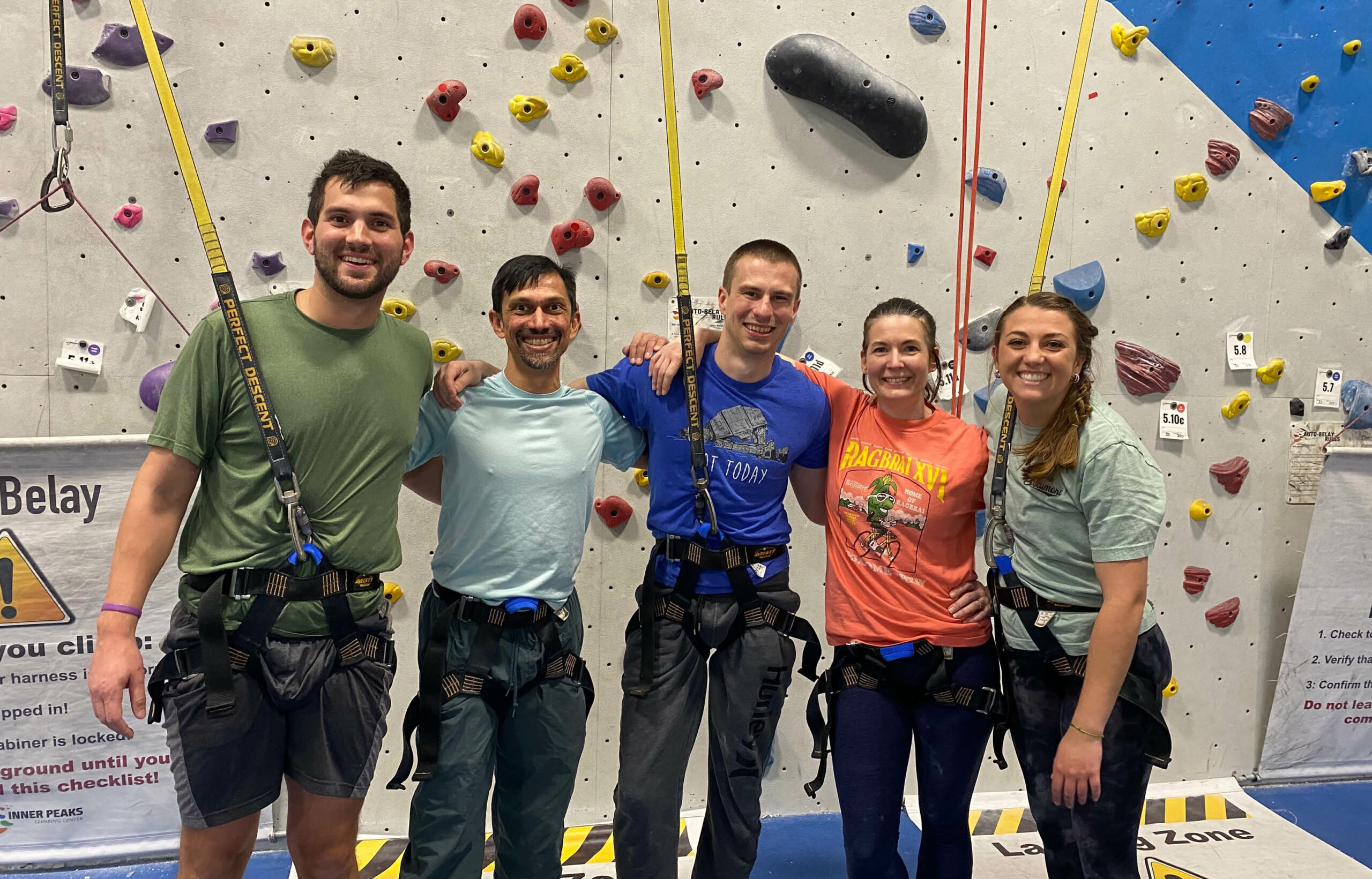 We've been named a finalist in the 2023 Healthiest Employers awards program in Kentucky, Ohio, Tennessee and Charlotte. These awards are presented annually by Springbuk Health and Healthiest Employers in partnership with regional Business Journals.
This is our fourth consecutive year being recognized for our focus on physical health and providing opportunities to improve the financial, social and emotional wellness among all Messer employees. We offer a variety of ways to participate in wellness activities across our regions, including a kickball team, movement challenges, field day, mental health awareness campaigns and more.
Additionally, we've recently joined the Recovery Friendly Hamilton County Initiative as a Recovery Friendly Company, providing resources that address substance misuse and addiction to support the health, safety and wellbeing of our employees. We also offer a free financial wellbeing benefit to all employees through our partnership with LearnLux.