Messer Wins AGC Build America Award for Cincinnati Children's Critical Care Building
March 21, 2023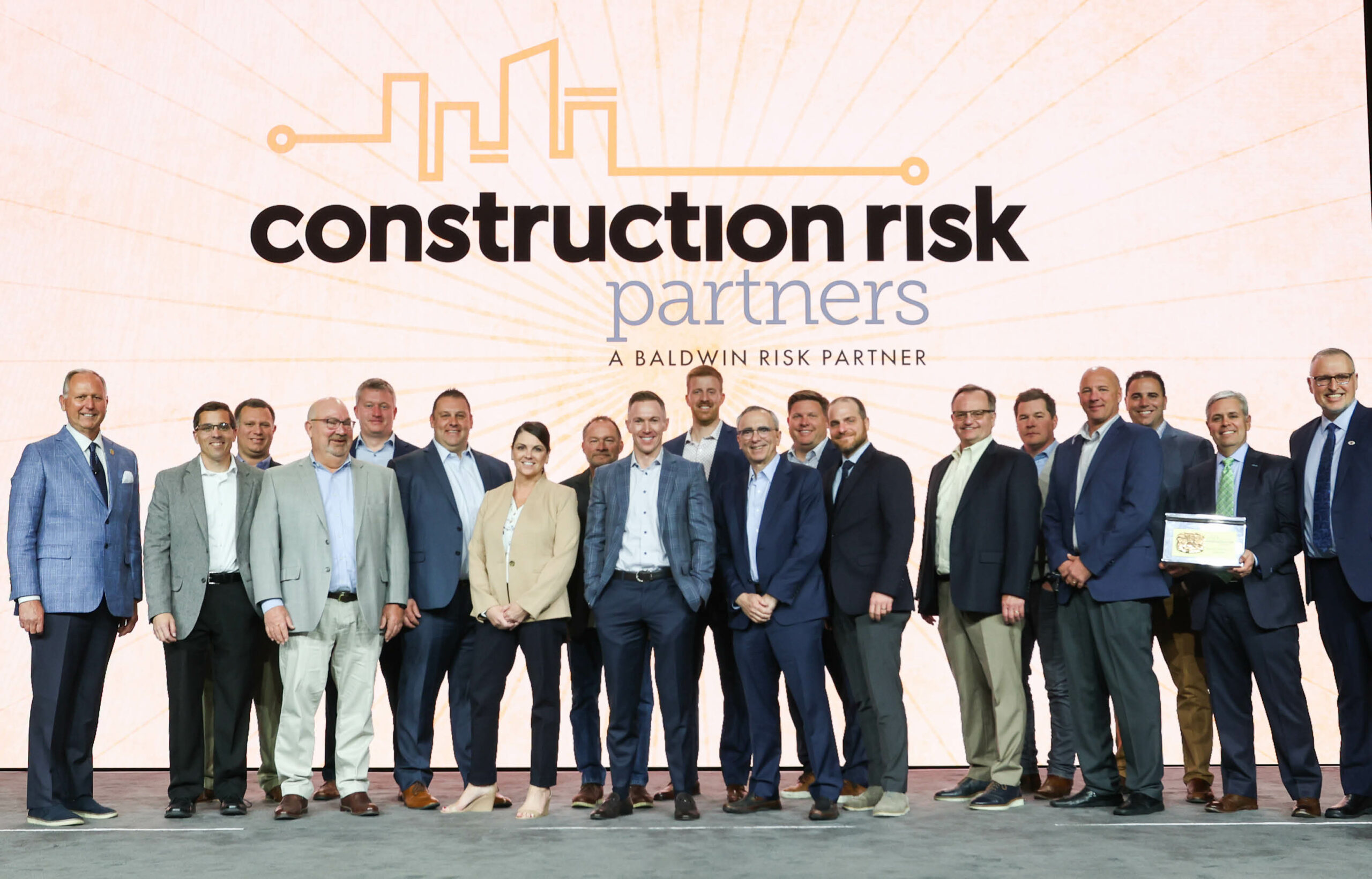 Home | News and Insights | Messer Wins AGC Build America Award for Cincinnati Children's Critical Care Building
We are honored to receive a Build America award for Cincinnati Children's Hospital Medical Center's Critical Care Building—our largest project ever and the hospital's largest expansion to date.
"This prestigious recognition means a lot because the Critical Care Building has been such an impactful project for our company and for our community," said Messer Vice President Pete Bergman. "Given our strong partnership with Cincinnati Children's and our subcontractors, we finished ahead of schedule, despite the pandemic, while achieving our supplier diversity and workforce diversity goals."
The $600 million Critical Care Building, completed in November 2021, encompasses 8 stories and 630,000 square feet. The new facility adds 249 private patient rooms, a pediatric emergency department triple its former size, a bone marrow transplant center, imaging services and intensive care units.
"The Build America Award is a great honor and a celebration of the collaborative spirit shared by Messer and Cincinnati Children's," said Oliver Rhine, Senior Vice President & Chief Strategy Officer at Cincinnati Children's. "Working together, we can make a tremendous impact in service of our patients, families, employees, and community."
We leveraged innovative solutions on the project, including target value design, virtual design and construction, augmented reality, 3D laser scanning, prefabrication (for 50% of the project), and a 12-bed mock-up facility so end users could "feel" what the new space would look like and provide feedback prior to construction kicking off. Additional best practices, including Flow Scheduling, ensured the project was delivered safely and on budget.
From an economic inclusion standpoint, more than 35% of construction spend was with Minority- and Women-owned Business Enterprises (exceeding the 30% goal), and 27% of on-the-job personnel was diverse (exceeding the 25% goal).
Furthermore, as part of the project, we partnered with Easterseals Serving Greater Cincinnati/Building Value to create a workforce development initiative that provides paid construction training for residents of neighborhoods surrounding the Cincinnati Children's campus, resulting in 50 full-time sustainable careers. Today, the Urban Workforce Development Initiative is opening up more opportunities to turn individual's dreams for upward mobility into a reality on other Messer projects in Cincinnati and throughout the Midwest and Southeast.