Q3 2022 Recap and Recession Commentary
January 18, 2023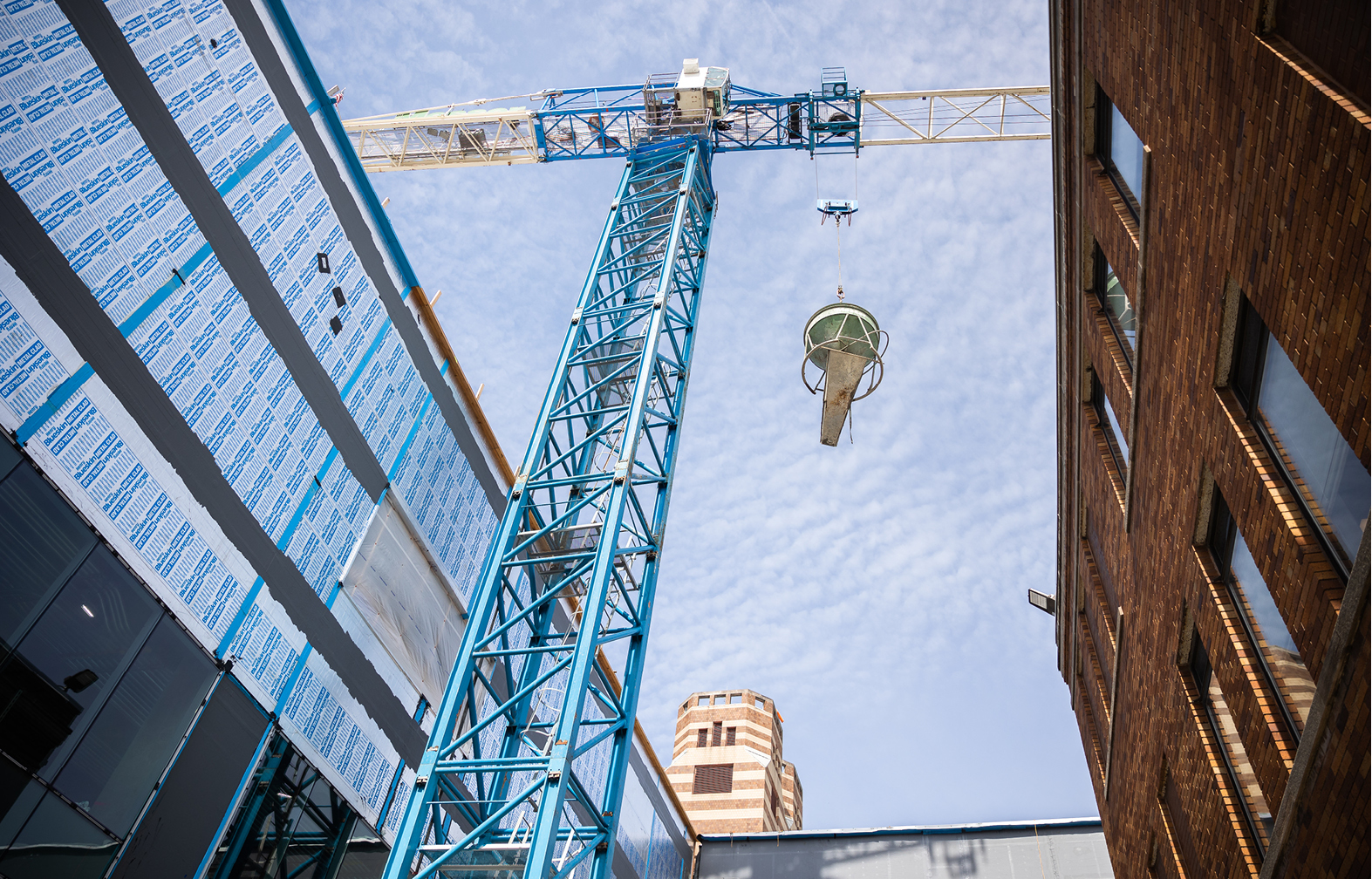 2022 was filled with a variety of economic pain points as well as contrasting data and predictions relative to the topic of an oncoming recession.
Various price indices continue to point to higher costs.
At the end of Q3 CY 2022, the Consumer Price Index rose slightly to 8.2%. The Producer Price Index for Final Demand for Construction is up 23.1% year over year.
The Federal Reserve announced a 3/4% interest rate increase in November and a 1/2% increase on December 14, 2022.
These increases are directly correlated to mortgage rate increases, with the current 30-year fixed rate hovering around 6.3%, as opposed to rates at 3% a year ago.
On the commodities front, some key items have seen continuing price decreases.
Steel and aluminum materials are down, and lumber has dropped another 30% since the end of Q2 2022.
Lumber prices that approached $1,400/mbf in January 2022 have dropped to under $400/mbf.
While gasoline prices have dropped to the level of December 2021, diesel continues to be 39% higher than a year ago. Diesel is critical to the construction process, and that elevated pricing continues to add cost across the spectrum of construction inputs.
Economic experts' predictions regarding a potential recession are divided.
On one side of the conversation:
There is optimism on a strong, but slowing, job growth.
There is an excess of job openings combined with low unemployment at 3.7% in December 2022.
Interest rate increases so far have not greatly impacted consumer spending.
On the flip side:
The thinking is the Federal Reserve's interest rate increases will lead to increased unemployment and an economic downturn.
There have been several major layoffs announced.
Some layoffs are from companies who saw growth during the height of the pandemic.
We are preparing to review data and other trends from Q4 2022 and evaluate economic indications or changes that happen as we entered 2023.