Some optimism at the end of Q2 despite rising rates
September 24, 2022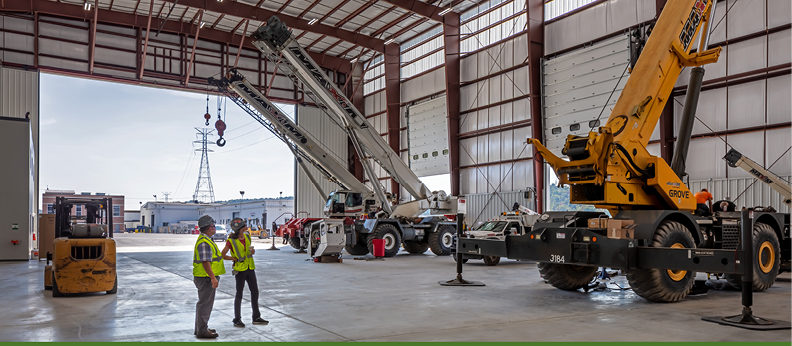 Q2 had a flurry of market activities resulting in traditional economic reactions as well as opportunities for growth:
In Q2, the Federal Reserve raised

interest rates for the fourth time: another

0.75% increase. However, mortgage

rates stabilized, and even declined




by the end of June. Continuing inflation and recession

fears have dampened the demand for new mortgages, and

thereby driven down rates. *

The Architectural Billing Index continues its strong numbers,

with 17 months of consecutive positive results. But despite

the continuing backlog of projects in design, construction

starts for nonresidential construction dropped 14% from

May to June, suggesting a slowing construction market. Still,

June 2022 starts were 17% higher than June 2021.

A combination of supply chain issues and skyrocketing

energy prices are creating a surge in large industrial

projects. Manufacturers are comparing rising shipping

costs and uncertainty of product availability against

higher labor costs for U.S. production and the cost for

expanded facilities. These factors are resulting in additional, domestic industrial construction.
*The Federal Reserve raised rates four times across Q1 and Q2. Then in Q3, as expected, the Federal Reserve approved another 0.75% interest rate increase in their September meeting. The resulting 3.25% rate is the highest since early 2008.