Some Signs of Improvement with Continued Highs and Lows
March 28, 2023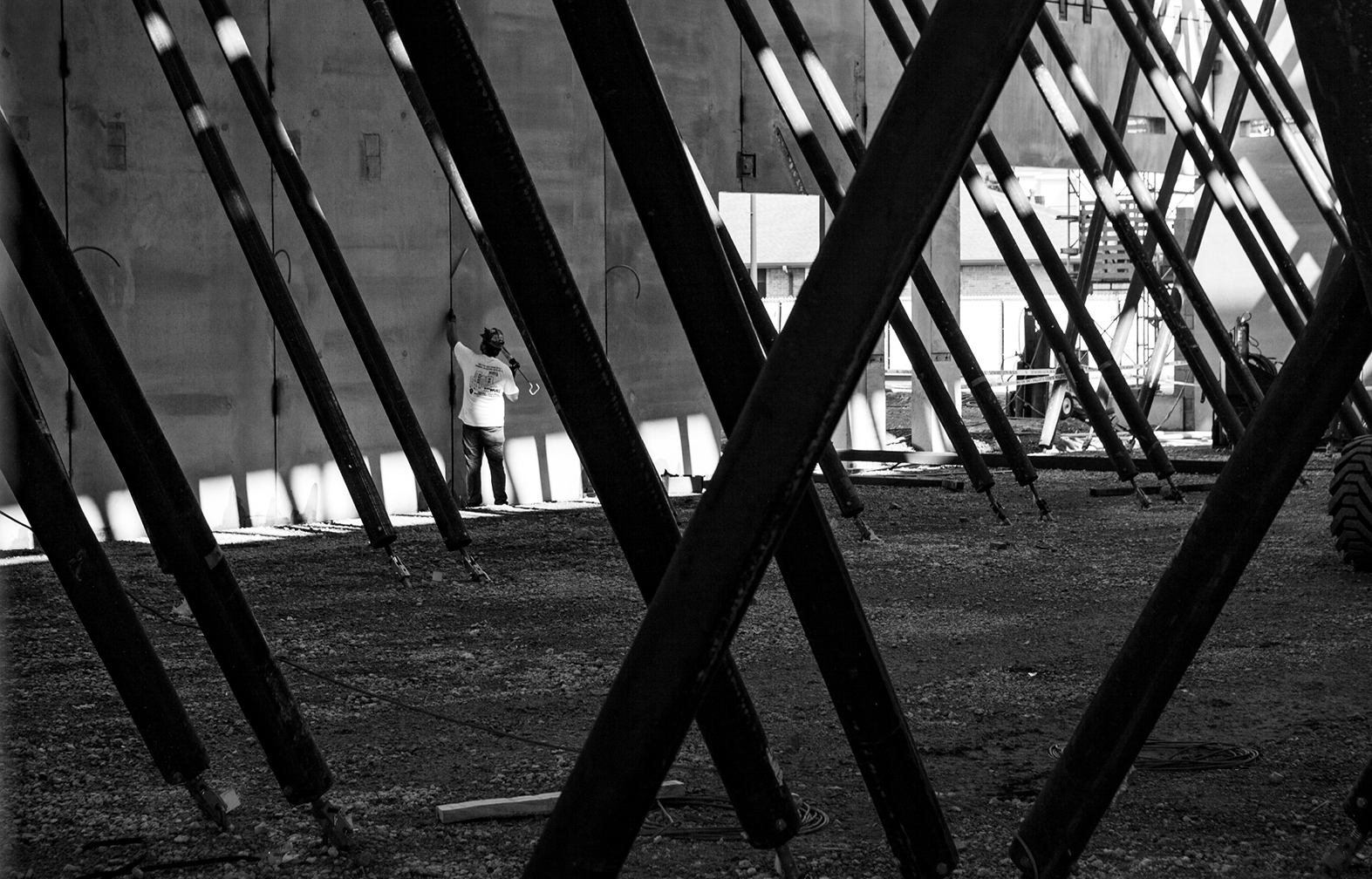 While the Consumer Price Index (CPI) and the Producer Price Index (PPI) for Final Demand for Construction numbers showed improvement in Q4 2022, they still represent significantly higher costs. Continuing the mixed message on inflation, the CPI increased 0.5% from December, but the PPI for Final Demand for Construction reduced to 16.6% above January 2022.
Looking at segments, non-residential construction starts dropped 27% from December 2022 to January 2023, although these numbers are somewhat skewed by the announcement of multiple, mega-projects in December. The Dodge Momentum Index (DMI), another leading indicator of future non-residential building projects, remained 32% higher than January 2022. The Consensus Construction Forecast, published by the AIA, is predicting a modest 5.8% growth in non-residential construction in 2023, with a reduction in 2024 to only 0.8% growth. Office construction is predicted to be retracting, driven by the continuing changes to worker location: Remote work/work from home is causing firms to revisit their space needs.
Construction employment is up 3.8% year over year, and overall unemployment is at a 50-year low. Thirty-two states had lower unemployment rates at the end of 2022 compared to the end of 2021. However, these robust employment numbers present a dilemma: The high numbers continue to allow for consumer spending, but can influence the Federal Reserve to continue to raise interest rates in an effort to cool the economy.