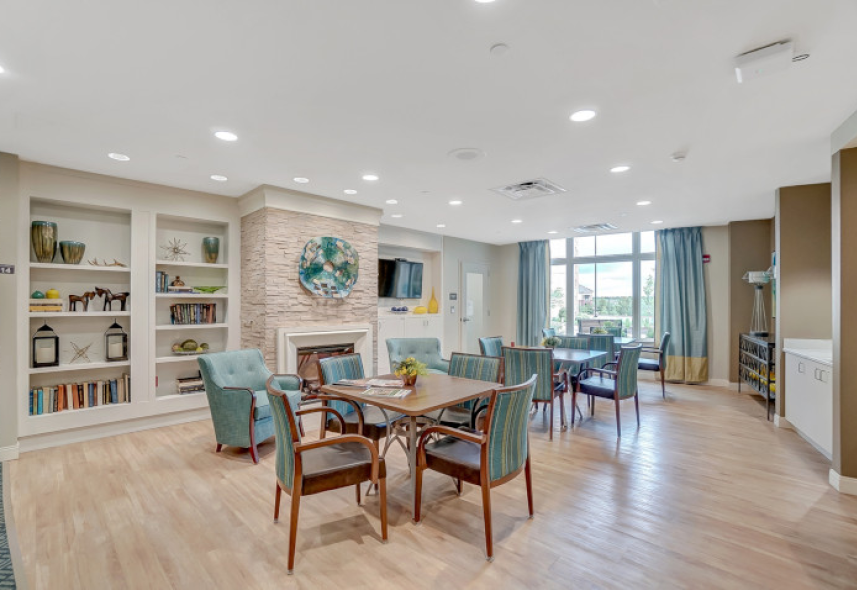 Bethany Village Campus Phase II Expansion & Renovation
Dayton, OH
Flow Scheduling was used to plan the construction phases of the residential units for faster completion, higher quality and a safer work environment. 

Through diligent coordination, Messer successfully demolished an existing building located between three buildings on an occupied campus.

The existing buildings remained operational for the duration of the project. Monitoring the noise level and safety on site for the campus' residents were factored into every activity Messer coordinated. 

The fitness center renovation was completed in a two-phased approach in the Village Center so residents could continue to enjoy the gym amenities during their daily routine.
Other Projects in Our Region