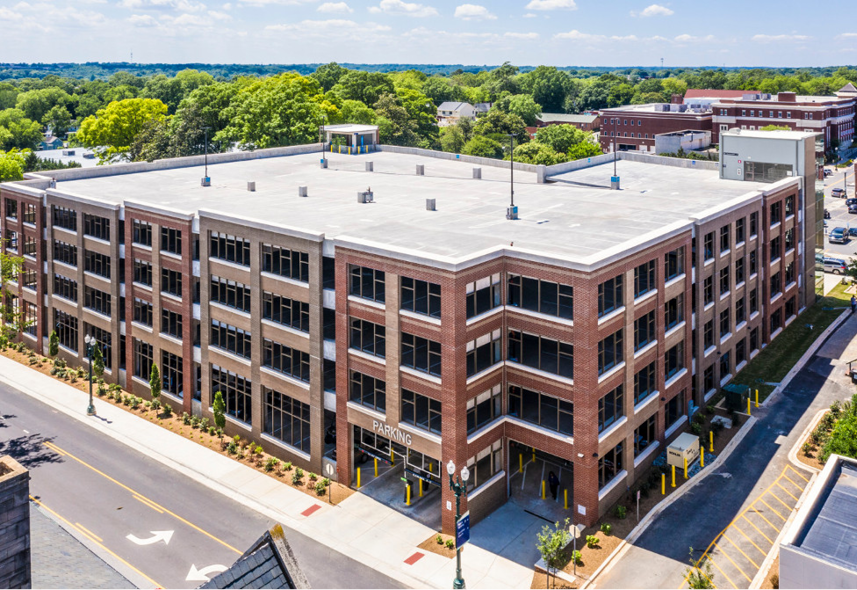 Cabarrus County Parking Deck
Charlotte, NC
This was a very tight site is surrounded on three sides by city streets and an access drive on the fourth side that is heavily used by adjacent businesses.

Given the proximity to surrounding buildings, the project team placed three seismic monitors to ensure little movement in the surrounding soils as we complete the project.
From day one, Messer had a plan
to ensure they were meeting all the needs of the county, our stakeholders and community. We enjoyed working with the Messer team because of their excellent service, communication, and responsiveness. The construction team was knowledgeable and highly capable of executing the complexities of this project as seen in the final product."
Other Projects in Our Region