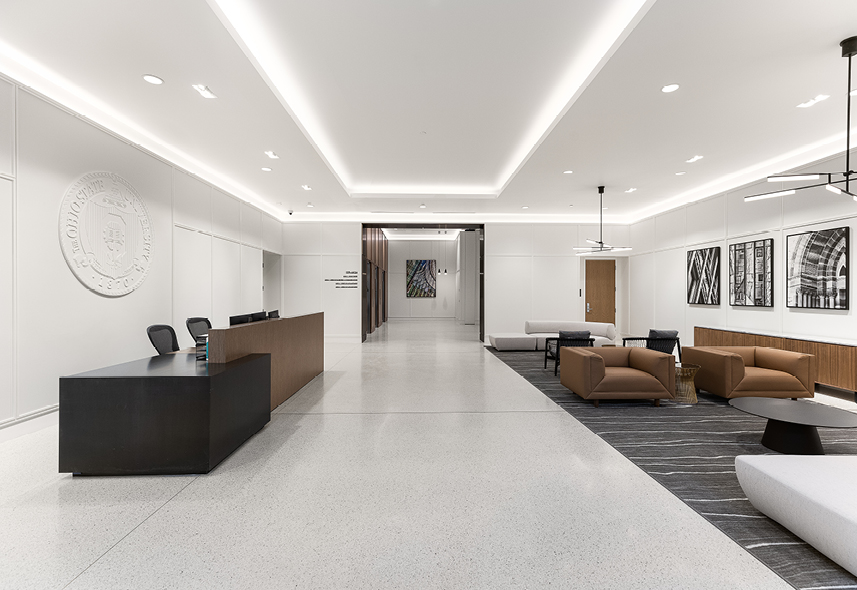 Office Buildings A, B1 and B2 - Campus Partners
Columbus, OH
Situated adjacent to the east edge of the The Ohio State University's campus. The Messer team is working diligently to secure the project site as well as provide way-finding and lit pathways.

The exterior facade is brick, stone and curtainwall and is highly detailed. The Messer site team utilized our Quality Leadership System toolbox with a primary focus on the exterior of the building.

We engaged Facade Forensics to help us provide critical design critique and ensure that we deliver a quality envelope installation.
Other Projects in Our Region