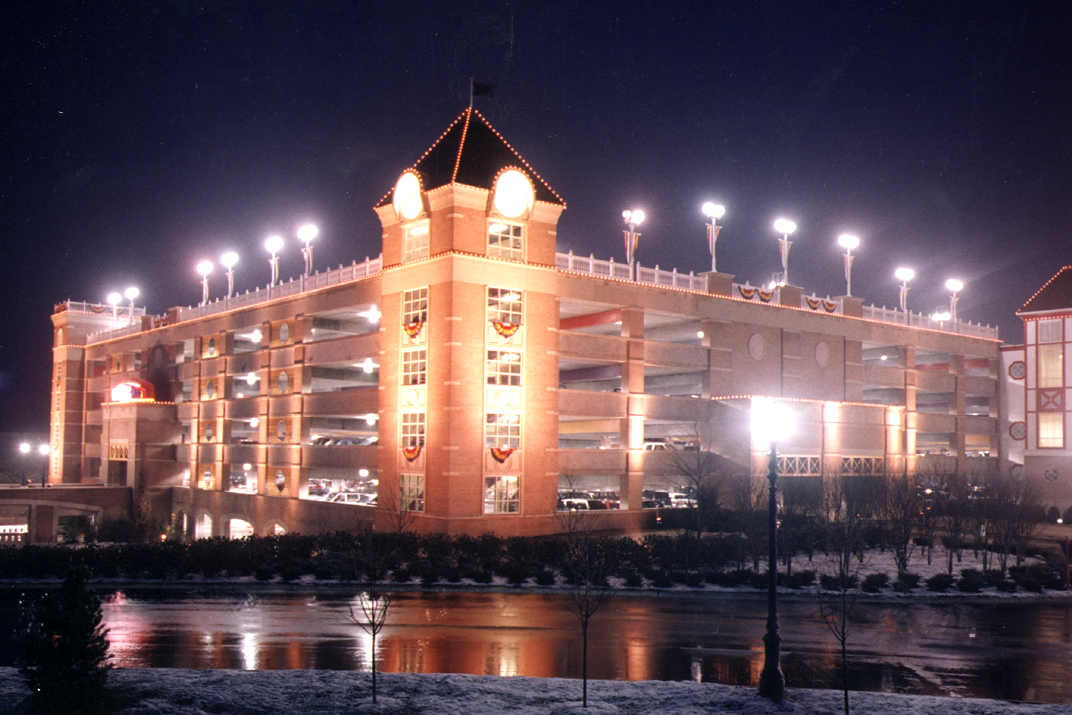 Casino Parking Garage - Argosy Gaming Company
Lawrenceburg, IN
The garage was part of the construction of more than

$100 million worth of work for Argosy in one calendar

year. This was made possible through extensive

planning, which led to this complex project

operating as four separate projects. The multiple projects,

which were completed simultaneously on this site,

included the Argosy Parking Garage, Pavilion, Hotel,

and all associated riverside work including bridges,

captured barges, boat slip, and channel work.

The project started with the demolition

of existing structures on the seven-acre site for the

purpose of constructing Argosy VI. The project was

completed for Argosy's use within 365 calendar days

without a single claim among the 125+ prime contractors

and, most importantly, without a single lost time accident

after more than 700,000 effort hours during the 365-day

period.
Other Projects in Our Region