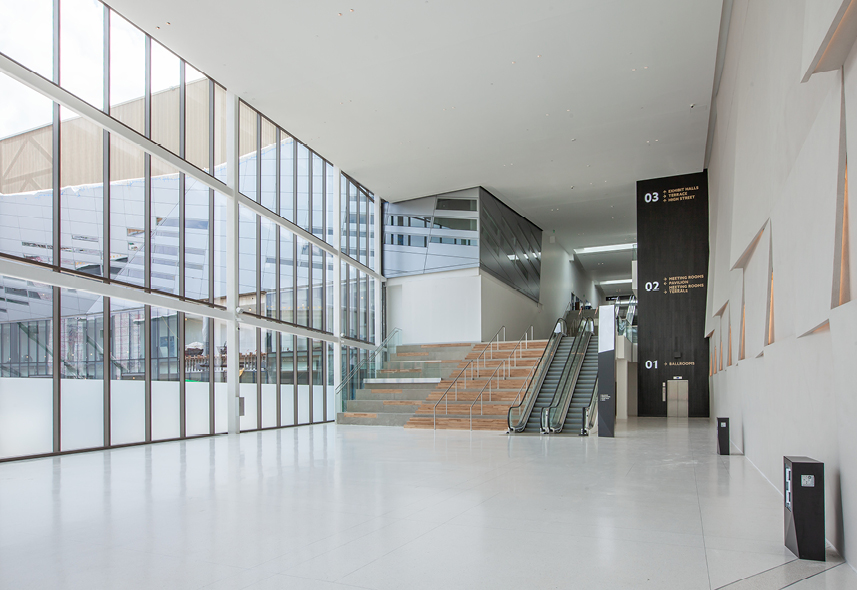 Central Bank Center Expansion
Lexington, KY
Rupp Arena is to remain open for all games and events throughout the duration of construction.

Replacement of the existing central utility plant that services Rupp Arena, Hyatt Regency Hotel and Lexington Convention Center must remain fully functional throughout all phases of replacement.

Our proactive on-site leadership is coordinating construction activities to the minute to ensure no disruption to plant operations. This includes low-impact demolition work in the evening.
Other Projects in Our Region