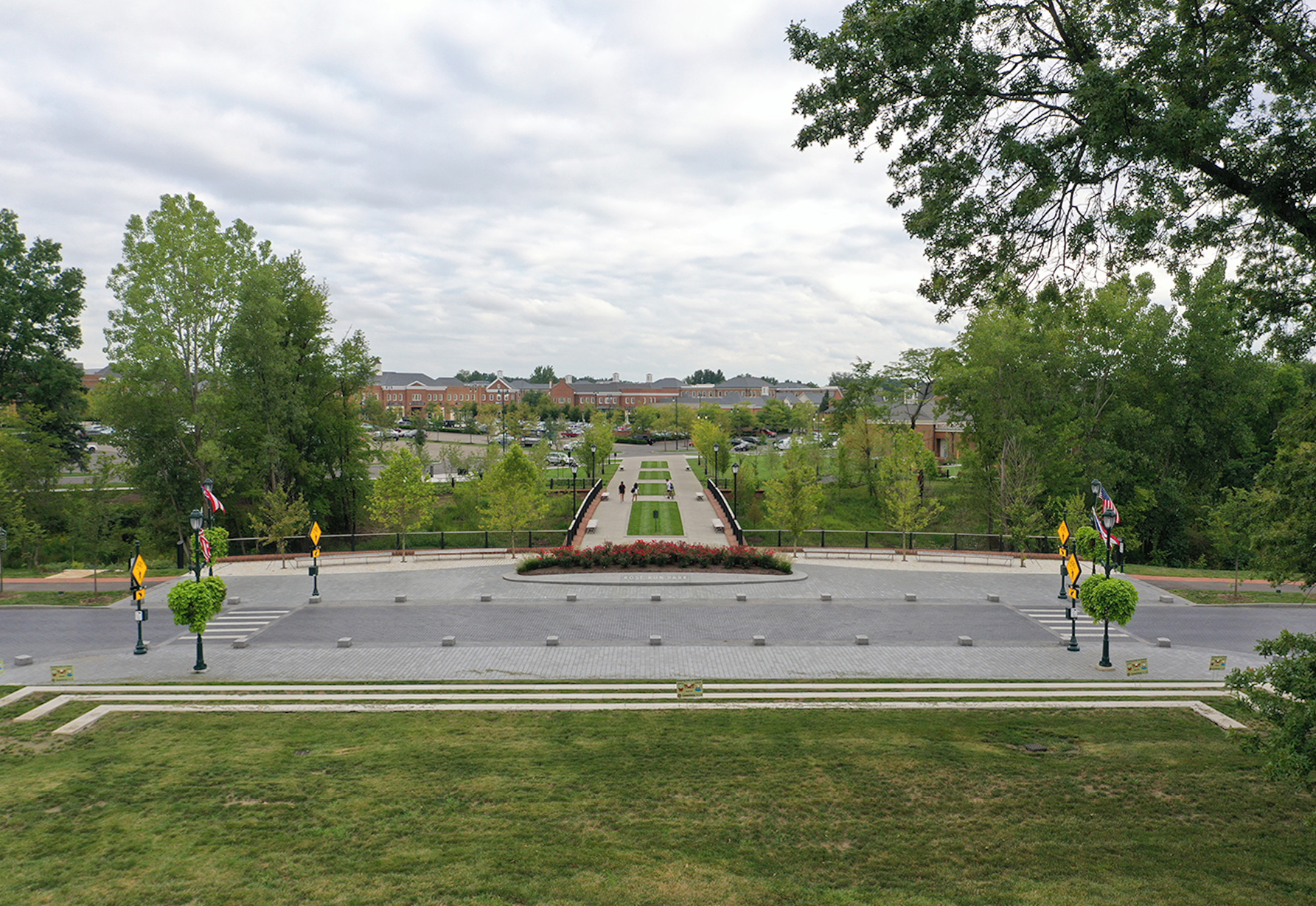 Rose Run - City of New Albany
The project team expedited work to ensure the roadway was open to all vehicular traffic ahead of the New Albany school year.

The project featured a 63' by 32' precast concrete bridge that was delivered in eight sections and hoisted into place with a 250-ton crane.
I have come to believe that the most significant
and meaningful attribute of the CMR delivery method is the partnership that is created between the owner and the construction management team. It was evident early on that Messer Construction shared our commitment to the project and the result of this partnership is a project that is being delivered on schedule, under budget and with an outstanding level of quality."
Other Projects in Our Region