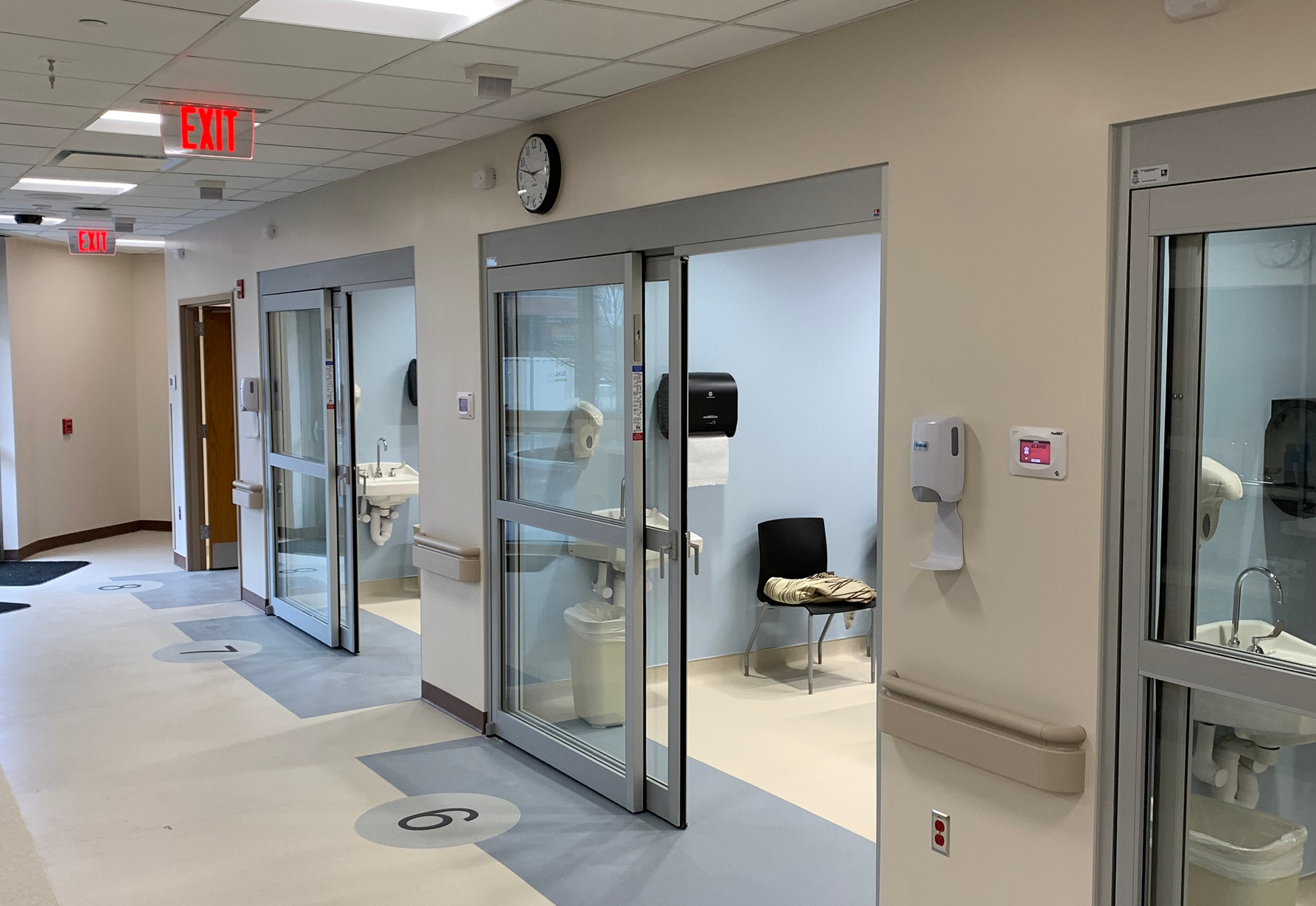 Community Health South Clinical Decision Unit Addition and Renovation
Indianapolis, IN
This space serves as an extension to the Emergency Department with more treatment rooms with the ability to isolate patients as needed (such as for COVID or other situations).

This space has the ability to switch HVAC to create the entire addition as a negative space (100% outside air and exhaust).

Messer's professional Craftforce self-performed work on this project providing expertise for safety, quality and more.
Quality Leadership System (QLS) best practices helped take the "what ifs" out of the project and drive accountability.
Other Projects in Our Region