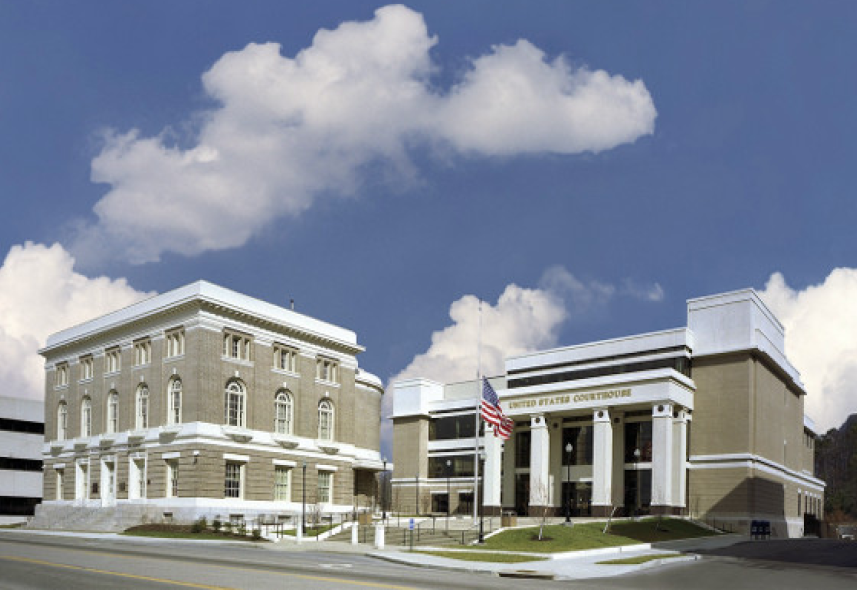 General Services Administration London Federal Courthouse Renovation
London, KY
Project was constructed behind the existing federal courthouse, which was built in 1910 and is included on the historical register.

Project was completed three months ahead of schedule. Messer is the first company nationally to turn over a GSA courthouse project earlier than the originally scheduled occupation date.

Wide range of input from various entities involved in construction and building operation.

U.S. District Court, U.S. Marshal Services, and General Services Administration (GSA) each submitted their own security, technology, communication, electric, and interior finish requirements.
Other Projects in Our Region