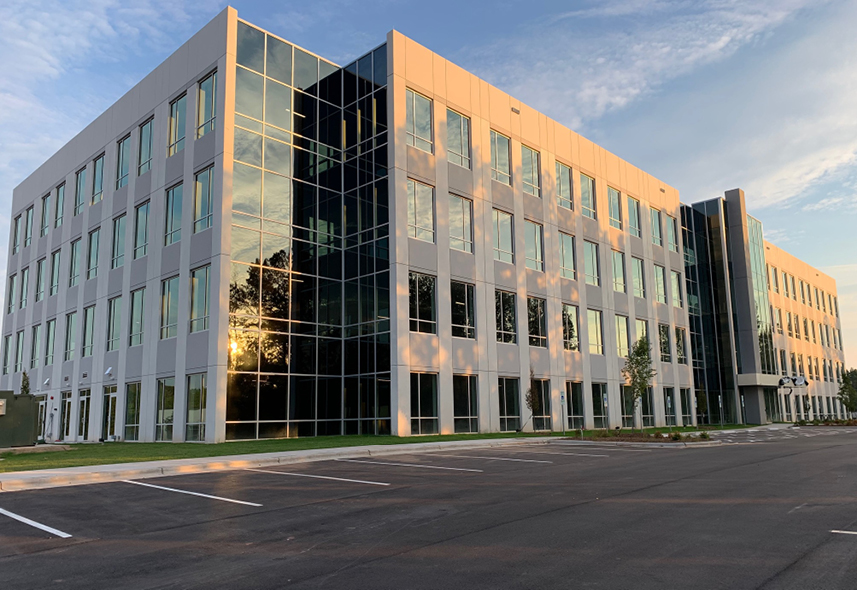 Innovation I at Imperial Center
Durham, NC
The electrical busway system allows for easier expansion and future fit-out.

Messer was selected by a tenant to complete three floors of the building fit-out. Through successful coordination, we were able to start the fit-out while construction of the core and shell was still in progress.

Utilizing flow scheduling enabled the team to be more efficient when constructing repetitive scope such as bathrooms.
Other Projects in Our Region