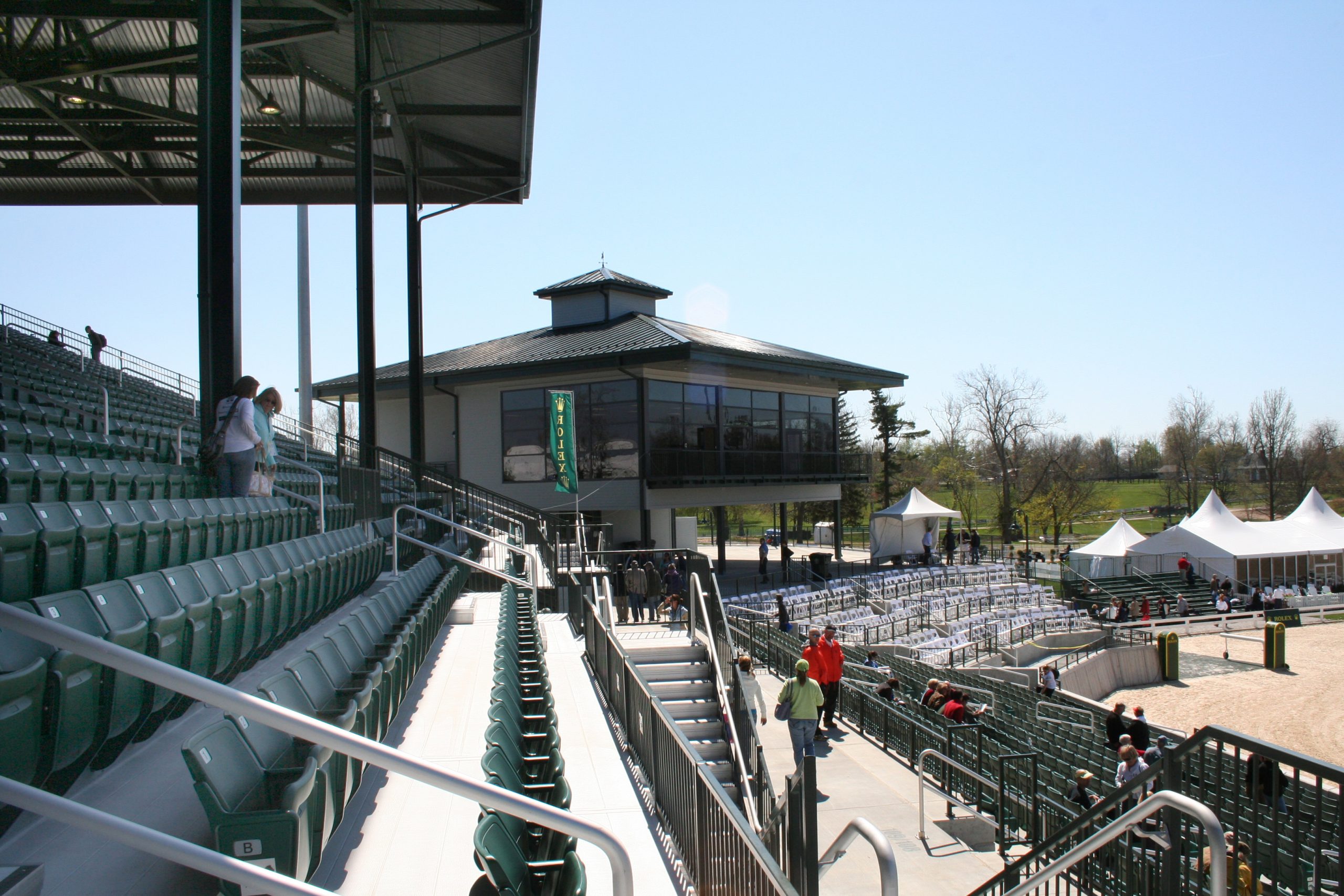 Kentucky Horse Park Outdoor Stadium - Commonwealth of Kentucky
Lexington, KY
This project was completed under very aggressive schedule expectations.
To ensure the necessary facilities were in place for the Alltech Games, the new stadium was constructed in just ten months.
The project team created a plan that accounted for and worked around weather conditions that would typically hamper the building process.
Other Projects in Our Region