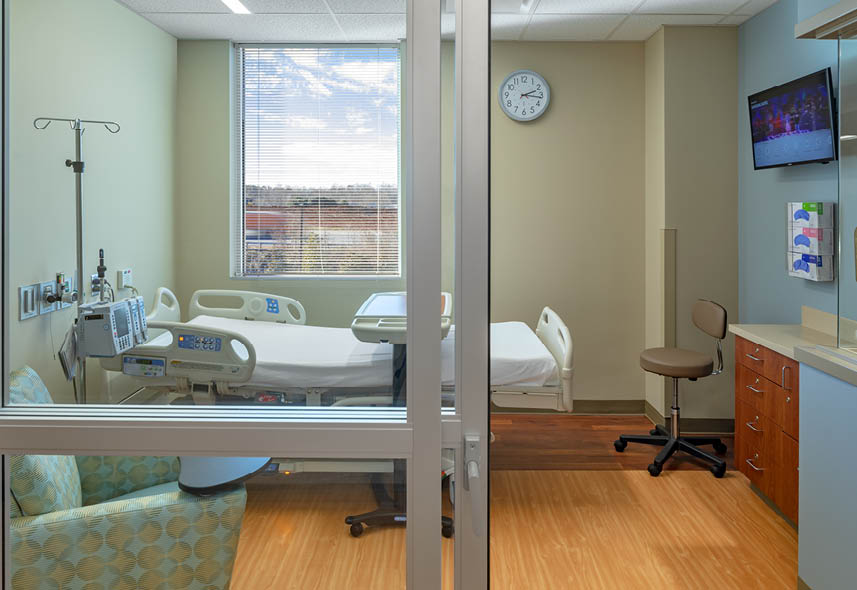 Levine Cancer Institute 2nd Floor Renovation - Atrium Health
Huntersville, NC
Required compliance with new pharmacy codes for clean and non-clean rooms.

Division of Health Service Regulation (North Carolina) inspected.

Safely executed work (including completing a significant amount of structural steel) above four active operating rooms and two endoscopy labs with zero impact to daily functions.

AHU replacement for the emergency department.
Other Projects in Our Region