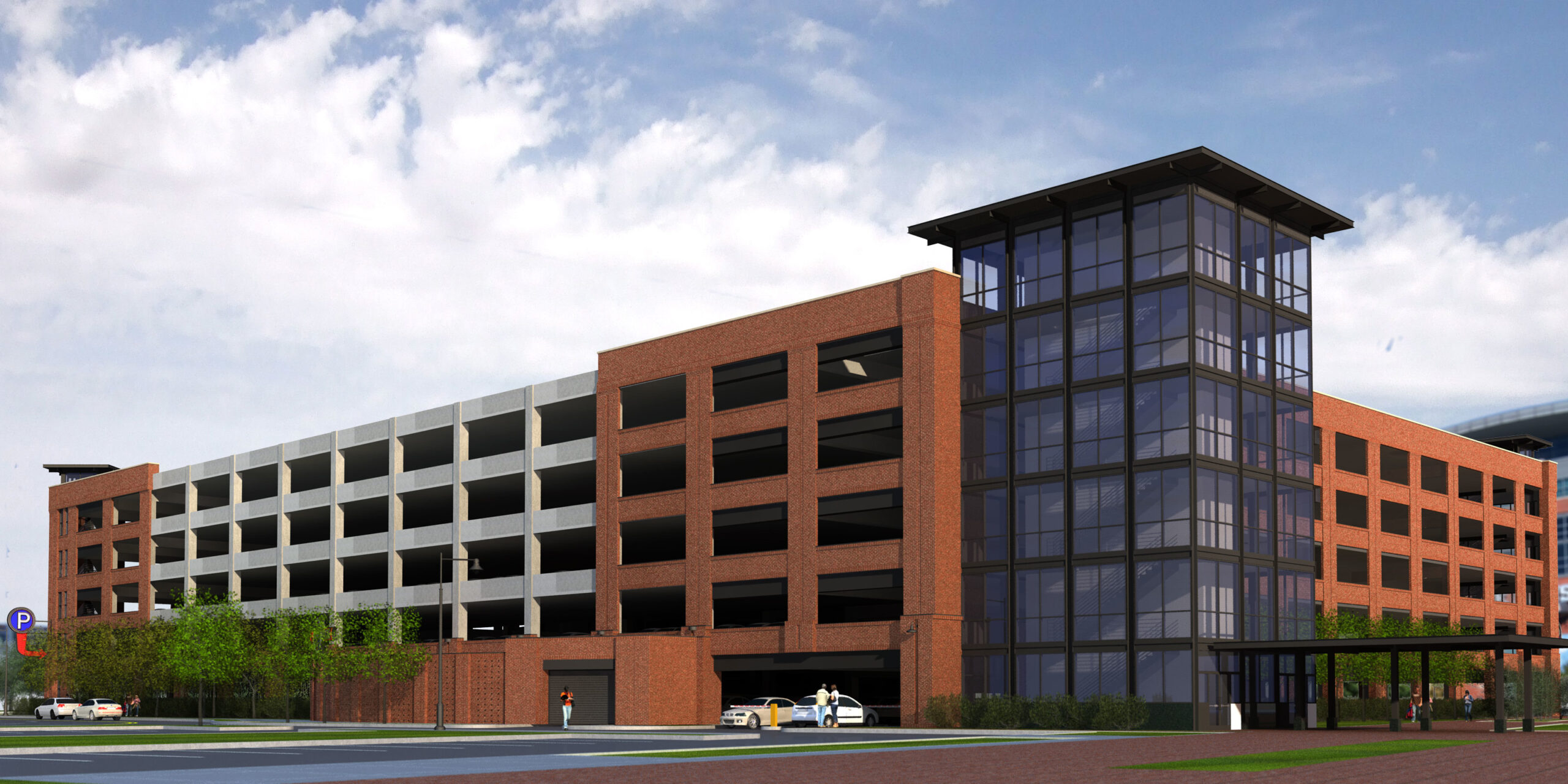 McConnell Parking Garage - Nationwide Realty Investors
Columbus, OH
In order to maintain the project's aggressive schedule, one slab on deck pour needed to be completed each week - this included 30 pours ranging from 250 cubic yards to 420 cubic yards per pour.
While the remainder of the parking garage was being completed, the first several floors were turned over to the owner. Our project team worked diligently to ensure the safety of the patrons was maintained at all times.
The project team coordinated extensively with multiple parties to eliminate disruptions to the businesses and residents in the Nationwide Arena District.
Other Projects in Our Region