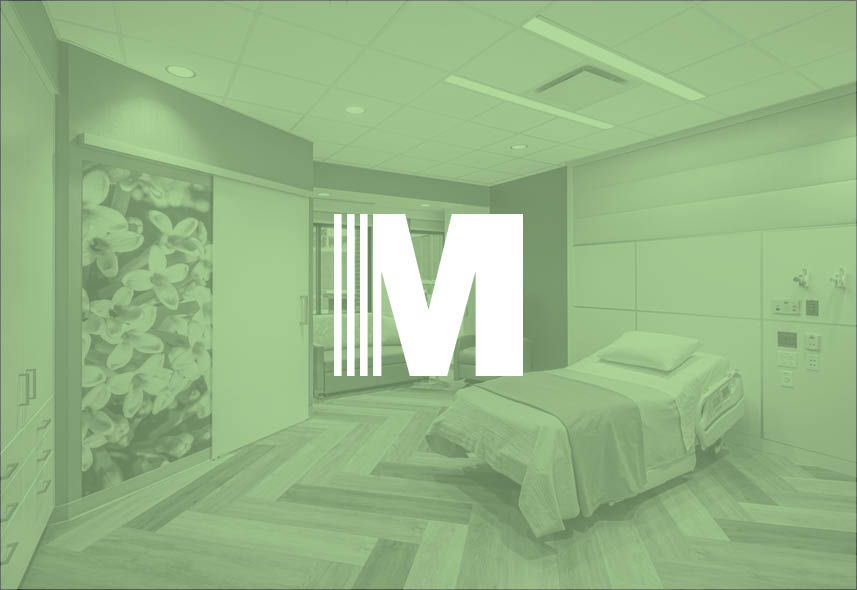 Central Sterile Renovation - Memorial Hospital of Union County
Marysville, OH
This renovation is in an active hospital. Messer has created

a plan to work next to and around existing operating rooms

without interrupting surgeries.

We are also installing mechanical pipes in crawl spaces

throughout the entire building while ensuring no disruptions

take place.

Messer Craftforce is self performing

work within this renovation.
Other Projects in Our Region