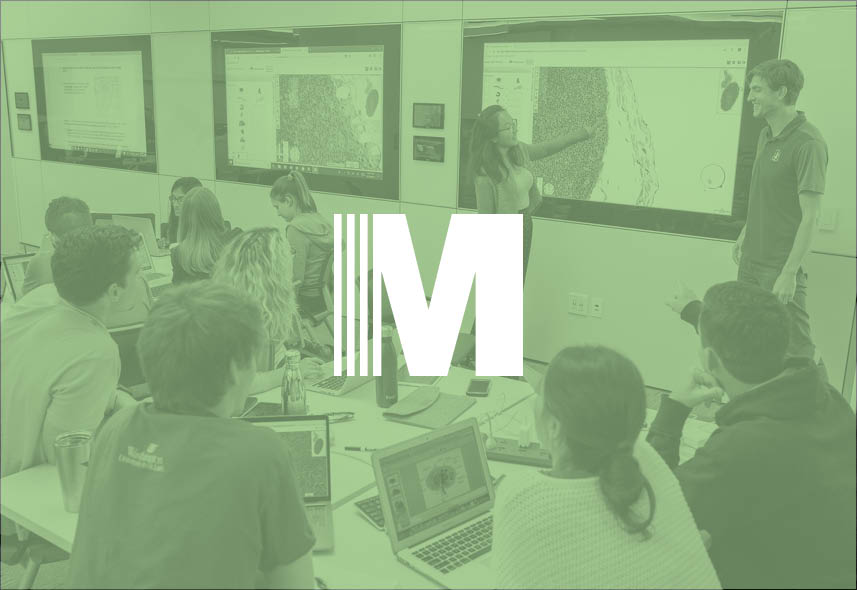 Renovation and Expansion - Fitton Center for Creative Arts
Dayton, OH
A previous street-facing entrance was made into an interior entrance for the theater which also allows for expanded box office and control booth spaces.
All the light fixtures were updated to LED fixtures to help decrease electricity use by up to 50%.
The facility includes many unique features, such as a new sprung dance floor in the dance studio.
The Fitton Center for Creative Arts remained operational throughout all phases of construction. Our team worked extensively with the owner to minimize the impact to performances, workshops and 17 weeks of youth summer camps.
Additionally, the safety planning was expanded to include theater patrons, performers, owner staff, children attending camp and the general public.
Project managers worked with a collaboration of talented local artists to make the first floor restrooms works of art that feature custom mosaics and upgraded facilities.
Due to our unwavering commitment to diversity, we achieved a Minority- and Women-owned Business Enterprise (M/WBE) participation rate of nearly 20%, surpassing the owner's requirement of 15%.
Other Projects in Our Region