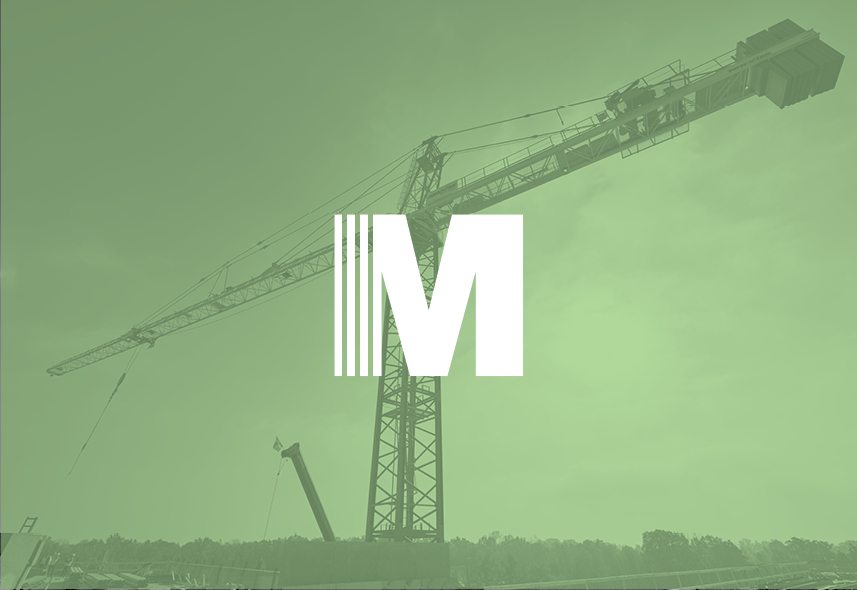 New Parking Garages - Capitol South Community Urban Redevelopment Corporation
Columbus, OH
Both garages

utilize brick and stone facades

to match existing architecture in the area.

Work was conducted in an urban setting, with Messer

working closely with the city and community to

minimize disruption.

The client had a very aggressive preconstruction

schedule. Messer met the client's needs for this

project by assembling an exclusive design team to

complement Messer's garage building expertise. These and other factors helped

achieve the project goals.
Other Projects in Our Region