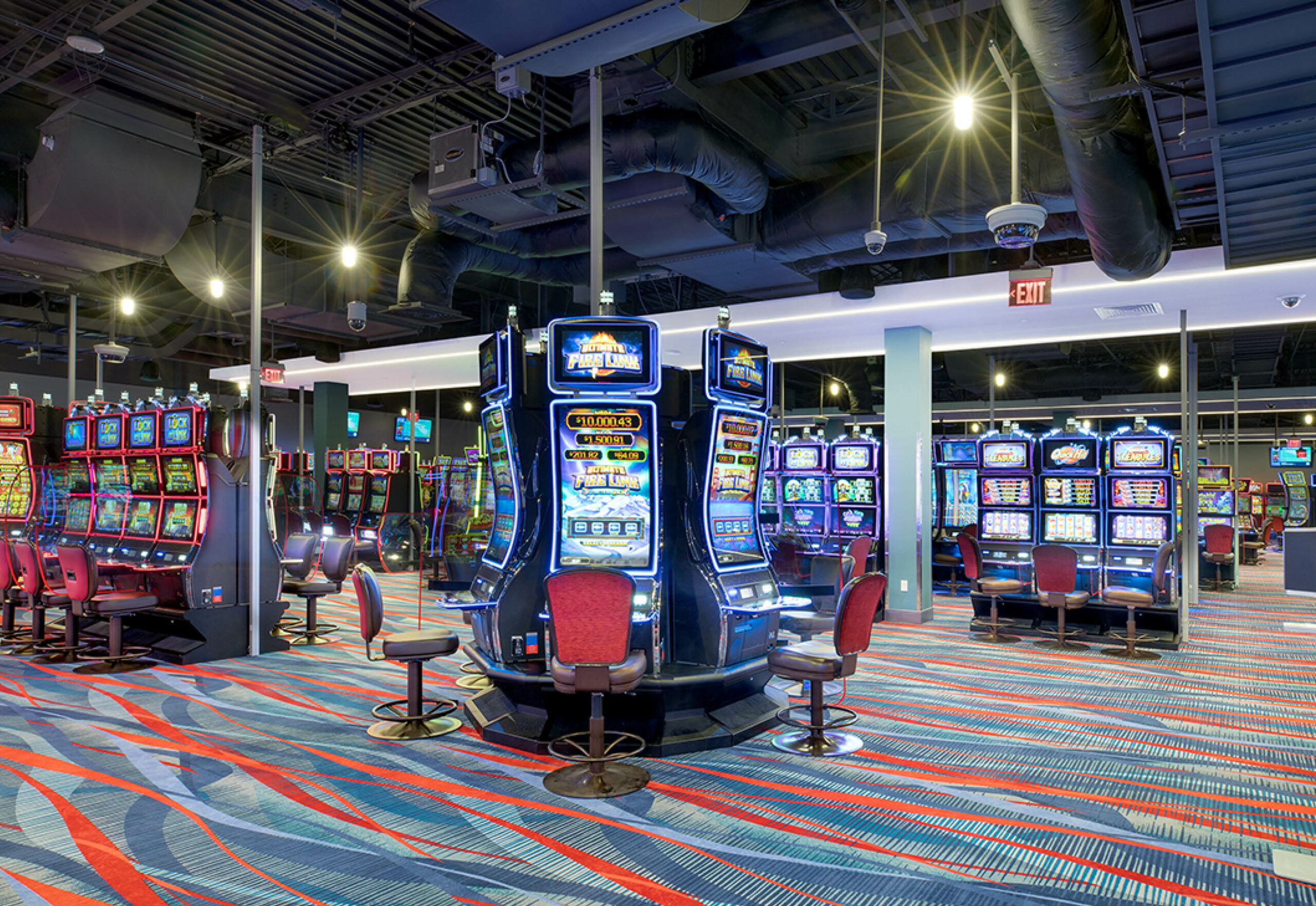 Newport Racing & Gaming - Churchill Downs Incorporated
Newport, KY
This project won an Associated General Contractors Build Kentucky Award.

Messer used high-definition laser scanning to identify

challenges to structural and geotechnical conditions and

mitigate them before construction began, preventing negative i

mpacts to the project schedule and cost.

Messer used Flow Scheduling on the project, dividing it into

six manageable sections for faster completion, higher quality

and a safer work environment. As a result, the project was

completed one month early with zero incidents or injuries.

The project site was situated in the middle of an active

shopping center. Messer coordinated construction to minimize

disruption to neighboring businesses.
Other Projects in Our Region