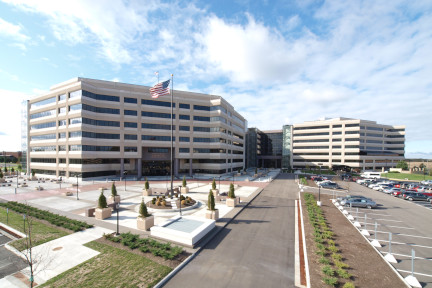 Office Tower 3 - Cincinnati Financial Corporation
Fairfield, OH
Messer used Lean Construction techniques

during both design and construction to ensure the

project stayed on schedule. The project finished four

months early and three percent under budget.

Careful planning ensured the owner's operations continued

without disruption during construction

.

There were 560,000 effort-hours without

a lost-time accident.

Messer assisted with move management

by coordinating the movement of employees and

equipment into the new building.
Other Projects in Our Region