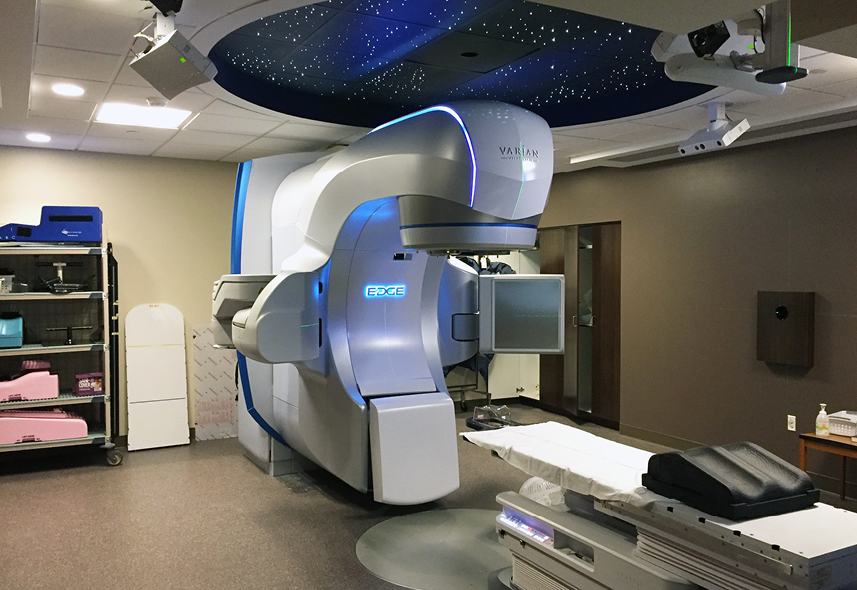 St. Elizabeth Healthcare Cancer Care Addition
Cincinnati, OH
The 4,000 sf addition was built at the hospital's main entrance.

The project team used Lean scheduling to coordinate a very complex series of renovations around an existing clinic, with some active construction taking place in very close proximity from patients receiving treatments.

Using a prefabricated modular shielding system for the linear accelerator vault allowed thr project team to save eight weeks on the schedule.
Other Projects in Our Region